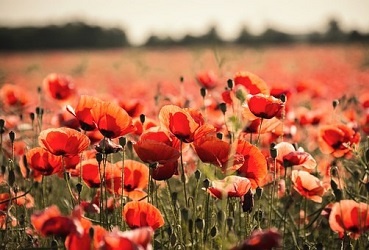 This week, a special programme to mark the centenary of the end of the First World War, a conflict which cost the lives of over nine million soldiers from around the globe of them between July 1914 and November 1918.

We'll explore the impact of the war on the Isle of Man with Curator of Social History for Manx National Heritage, and author of the book This Terrible Ordeal Matthew Richardson.

And Professor of Military History Ronald Barr discusses the origins of the conflict and how it unfolded.