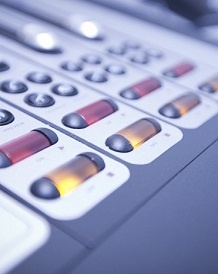 Niall Caley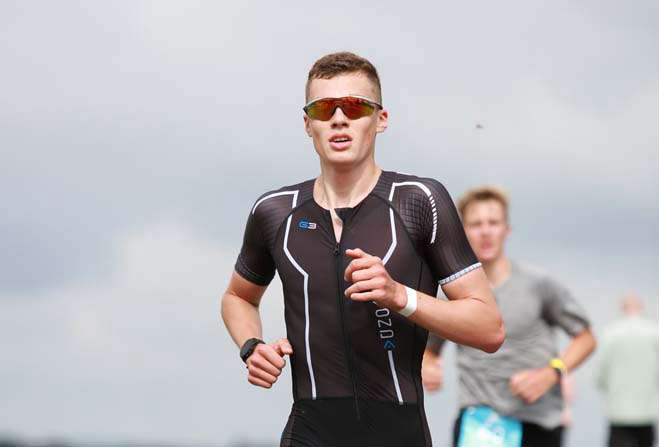 Niall Caley
Niall is 20 years old and this will be his first Commonwealth Games.
Orginally from the Island, he went on to study at a Millfield School, a co-educational boarding school in Somerset, and is now studying Economics and Maths at the University of Bath.
He's currently competing with Team Tri Finish Münster.
He started as a young runner, but transistioned into triathlon after also taking up swimming and cycling.
His career highlights include representing Team GB in the Junior European Cup Race and in the junior category at the Super League in Jersey.
Covid wiped out his entire final year racing as a junior, but he's hopeful there'll be further opportunities to represent Team GB in the future
Speaking ahead of the Games, Niall says: "My hopes are really simple in that I'm going to prepare fully, control the controllable, execute my processes and race hard. That's all I can do. If I can do this successfully then the race outcome should be one I am proud of.
The reality is this race will be a significant step up in level for me and, at 20 years old, I will be one of the youngest and least experienced on the start-line so I don't feel under any pressure other than to do my absolute best and ultimately enjoy the experience.
Who knows, despite being a massive underdog it does give me a free hit to get amongst these pros and their big reputations and see how I compare!"
In action:
Friday 29 July from 11am - Triathlon - Men's Sprint
Athlete Media:
At the Games - Niall Caley