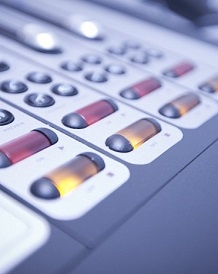 Sarah Webster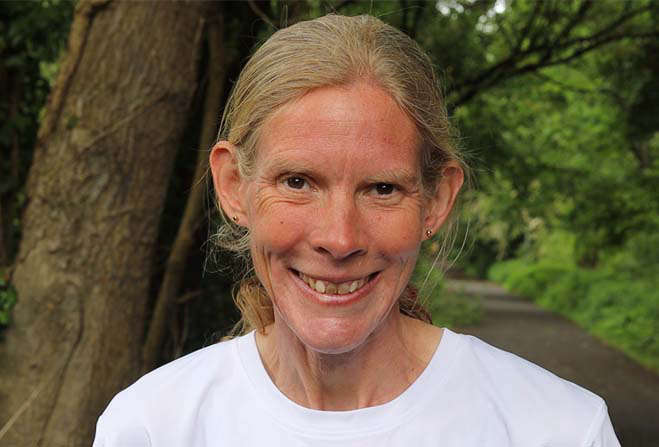 Sarah Webster
Sarah Webster is 43 years old and is a long distance runner.
She trains with Northern Athletics Club.
Sarah says her proudest accomplishment was coming second in the mass race at the London Marathon last year, where she achieved a personal best and secured a qualifying standard for the Commonwealth Games.
She took part in her first marathon in 2017, where she came second and was able to take her family to Disneyland Paris with the prize money.
Sarah says her preparations haven't changed too much since being selected for Birmingham 2022, but she's now receiving strength and conditioning coaching which has helped maintain weeks of high mileage runs with no injury.
A typical week of training includes running around 80-90 miles, five hours of cycling, two strength and conditioning sessions and a core session.
Sarah says her goals for Birmingham are to run the best race she can and enjoy the whole experience of representing the Island.
"There is no higher honour in the sport."
In action:
Saturday 30 July from 7am - Women's Marathon
Athlete Media:
At the Games - Marathon

Meet the Athletes - Sarah Webster