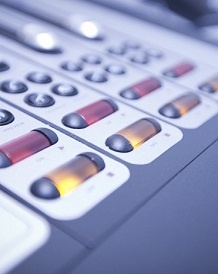 Will Draper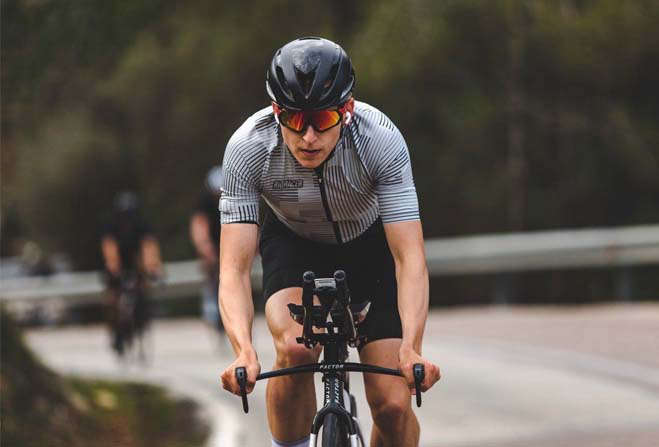 Will Draper
Will is 22 years old will be representing Team IOM in the Triathlon at the Commonwealth Games.
He started his career as a cyclist at Dot Tilbury's Tuesday Night League before transitioning to the triathlon in 2018.
In 2020 he won the Rocquaine Olympic Distance Triathlon in Guernsey, which he was able to take part in thanks to the air bridge between the two crown dependencies.
Will turned professional a year later, becoming the first Manx triathlete to do so.
He narrowly missed out on representing the Island in cycling at the Gold Coast Games in 2018, and decided to focus on triathlon shortly after.
In action:
Friday 29 July from 11am - Triathlon - Men's Sprint
Athlete Media:
At the Games - Will Draper