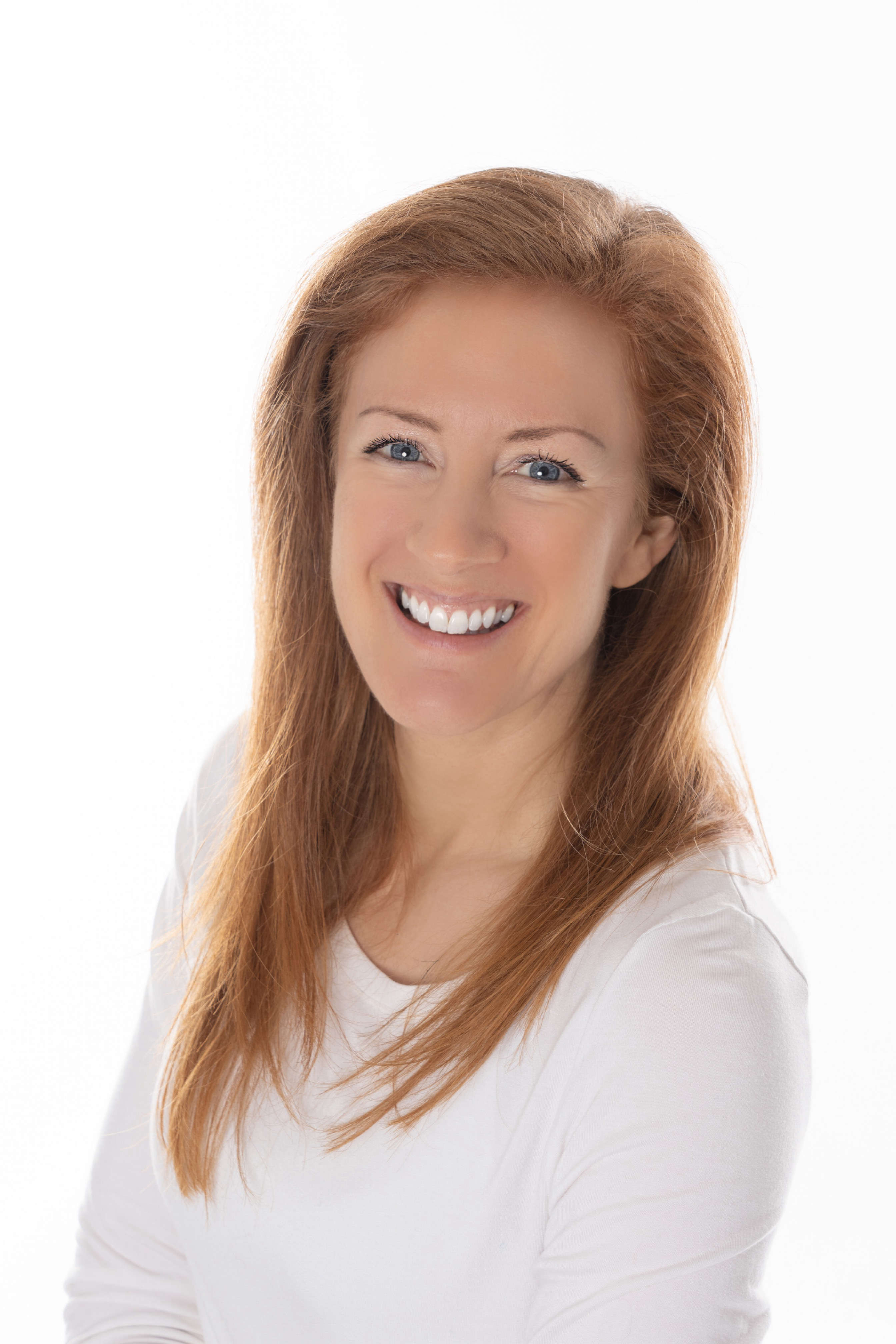 Dave Moore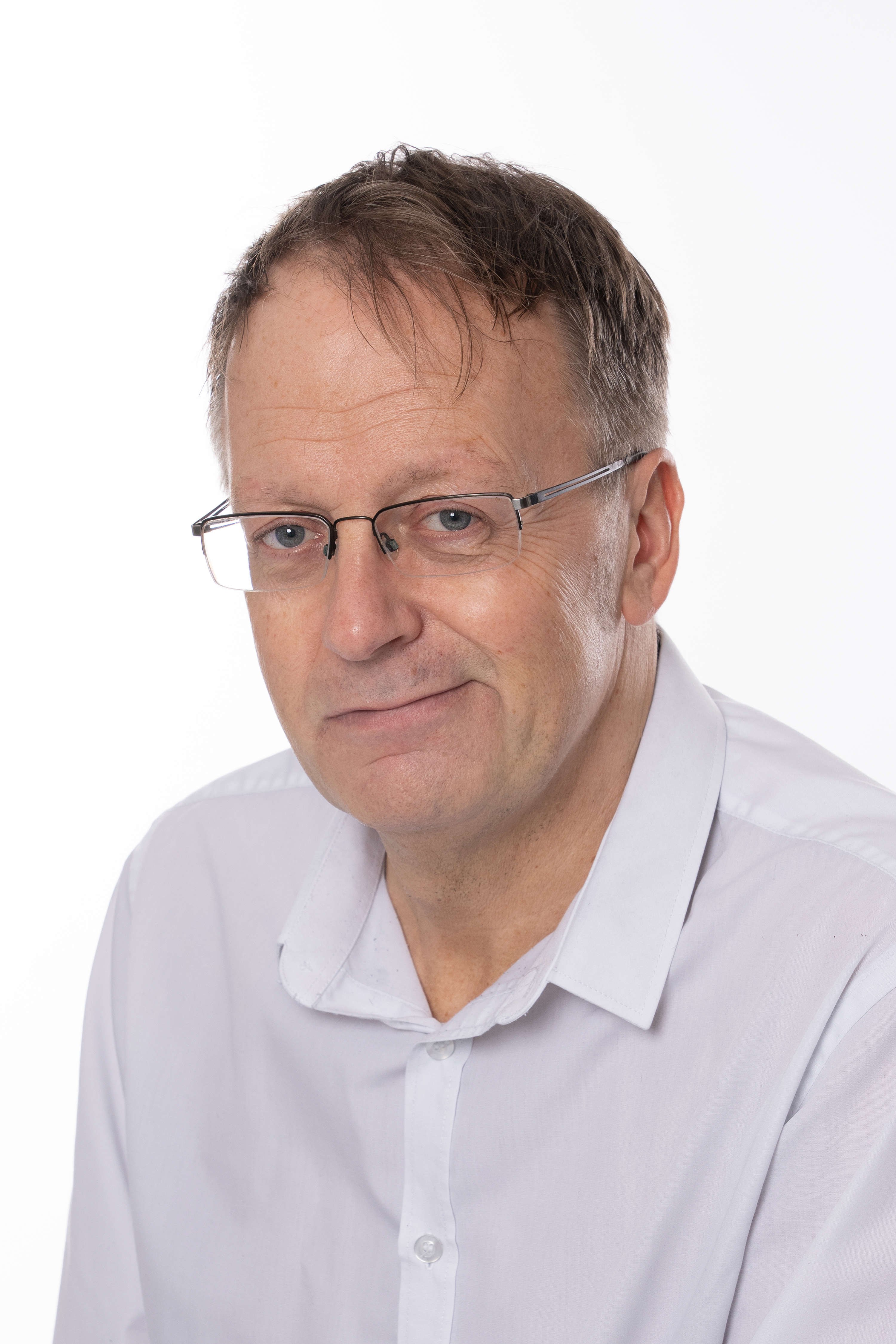 Dave is a freelance multimedia journalist and presenter at Manx Radio.
He is a born and bred Manxman, has travelled the world through broadcasting mainly through motorsport providing live commentaries for television, radio, arenas and circuits, predominantly motorcycle racing but has covered other disciplines such as sports cars etc.

His career began with Manx Radio way back in 1993, joining full-time in 1998 and he left the station at the end of 2001 to pursue a career in magazines and TV.

In that time he's produced and narrated television programmes for major networks such as ITV, as well as globally. He's written and continues to write books, he's worked for the BBC and Sky Sports, and more recently is famously known as ITV's 'voice of the Isle of Man TT', his commentary broadcast live not just to the UK but to a worldwide television audience crossing the globe as far afield as the USA and Australia. Closer to home he's also had a speaking part in British soap drama Coronation Street.

Twenty years on and he's back as part of the station's pool of freelance talent, not in a full-time capacity, as he continues to work in the world of motorsport yet he can often be heard by anyone tuning into Manx Radio. Recently, he can be found on the airwaves as part of the newsroom team although he's a very versatile member of Manx Radio's family covering news, sport, current affairs as well as his first love, music.