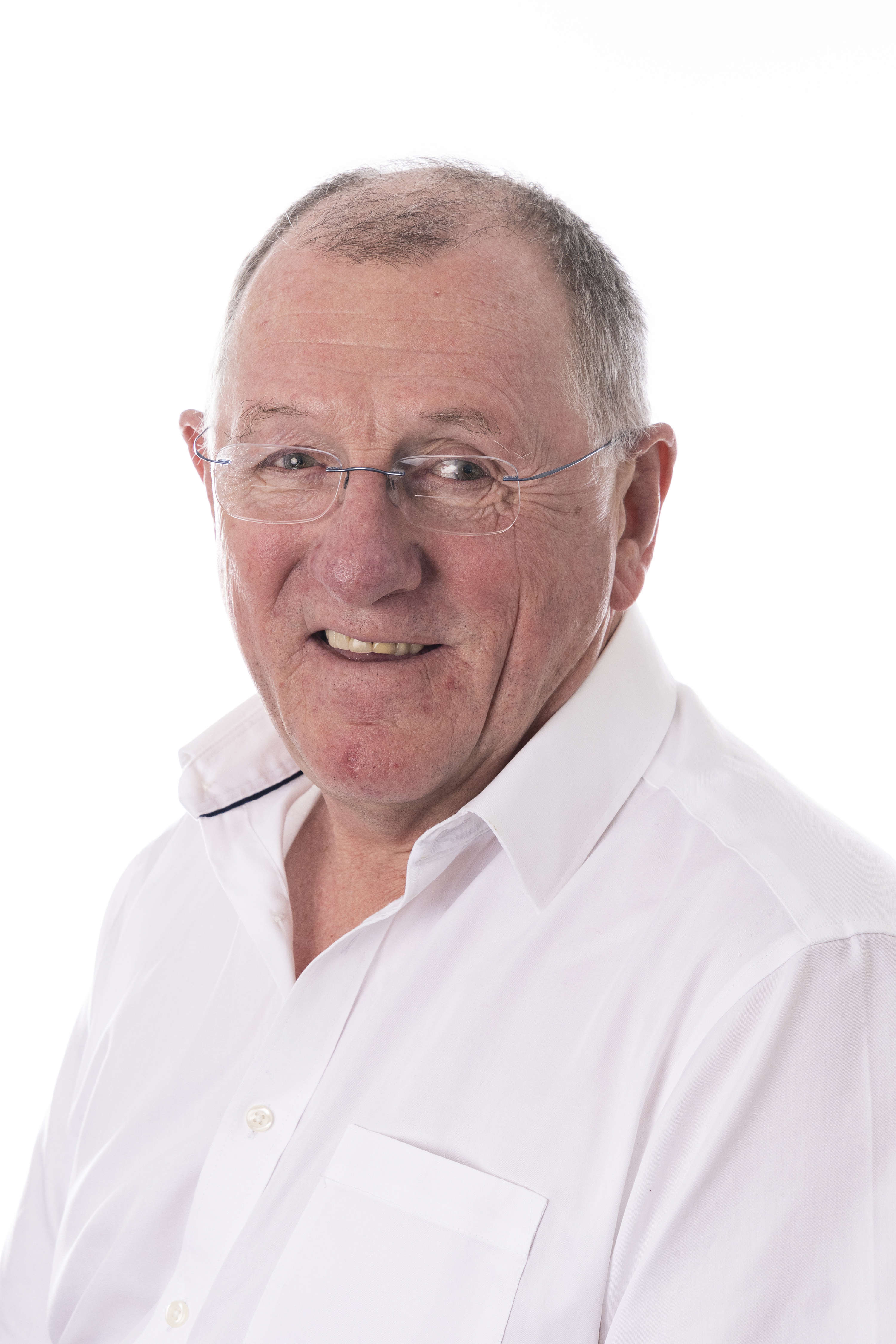 On Air
Daybreak
George Ferguson | 6:00am - 9:30am
Howard Caine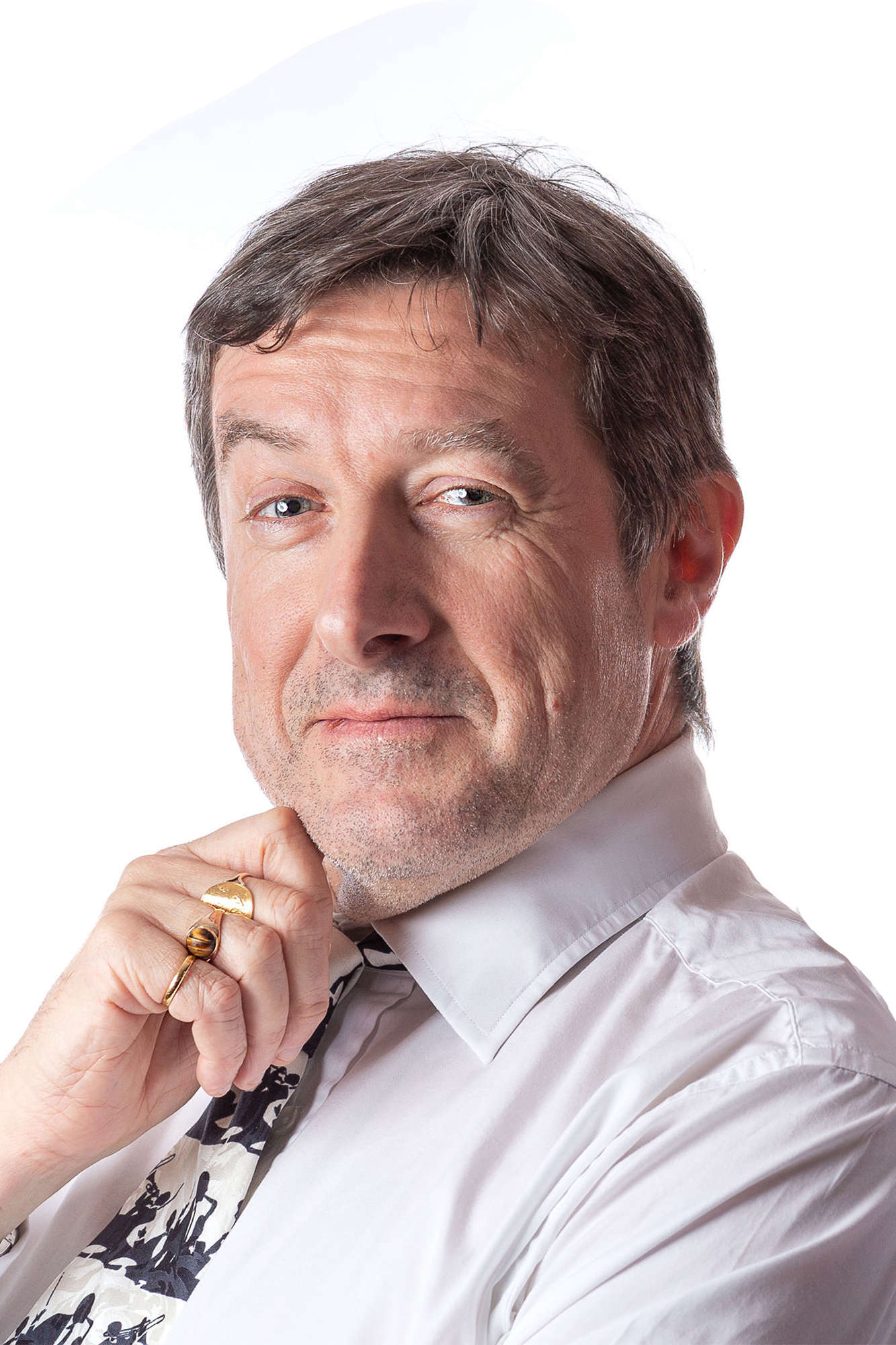 Howard Caine has appeared in a huge variety of programmes on Manx Radio over the years. He is currently our Producer responsible for Podcasting, creating local, unique and entertaining content specifically for digital platforms.
Howard Caine started reading the news on Manx Radio 20 plus..plus years ago... and by a quirk of fate, he's still here!
He's made a variety of programmes for Manx Radio includingb "Late Lunch", "Mann in the Wild", "A Walk with . .", "Ta Mee Gindys" and "Sweet and Swing"
He is CEO and sole operative of BARF, the Bloopers Archive Foundation, and one of only two Manx Radio presenters to frequent the Manx Radio jazz studio, for "Jumpin' In" – the station's modern jazz outpost.
He is in no way connected with the writing and production of "IM1 . . . ." Manx Radio's smash-hit satirical comedy.
When not at Manx Radio he lives in the cultural centre of the Island, Cronk y Voddy, with two cats, large amounts of Burgundy, parmesan, parsnips and wife Sue.
Howard can also be heard on our Sweet and Swing programme every Friday from 9pm to 10pm and Jumpin' In with his brother Chris every Saturday from 9pm to 10pm.