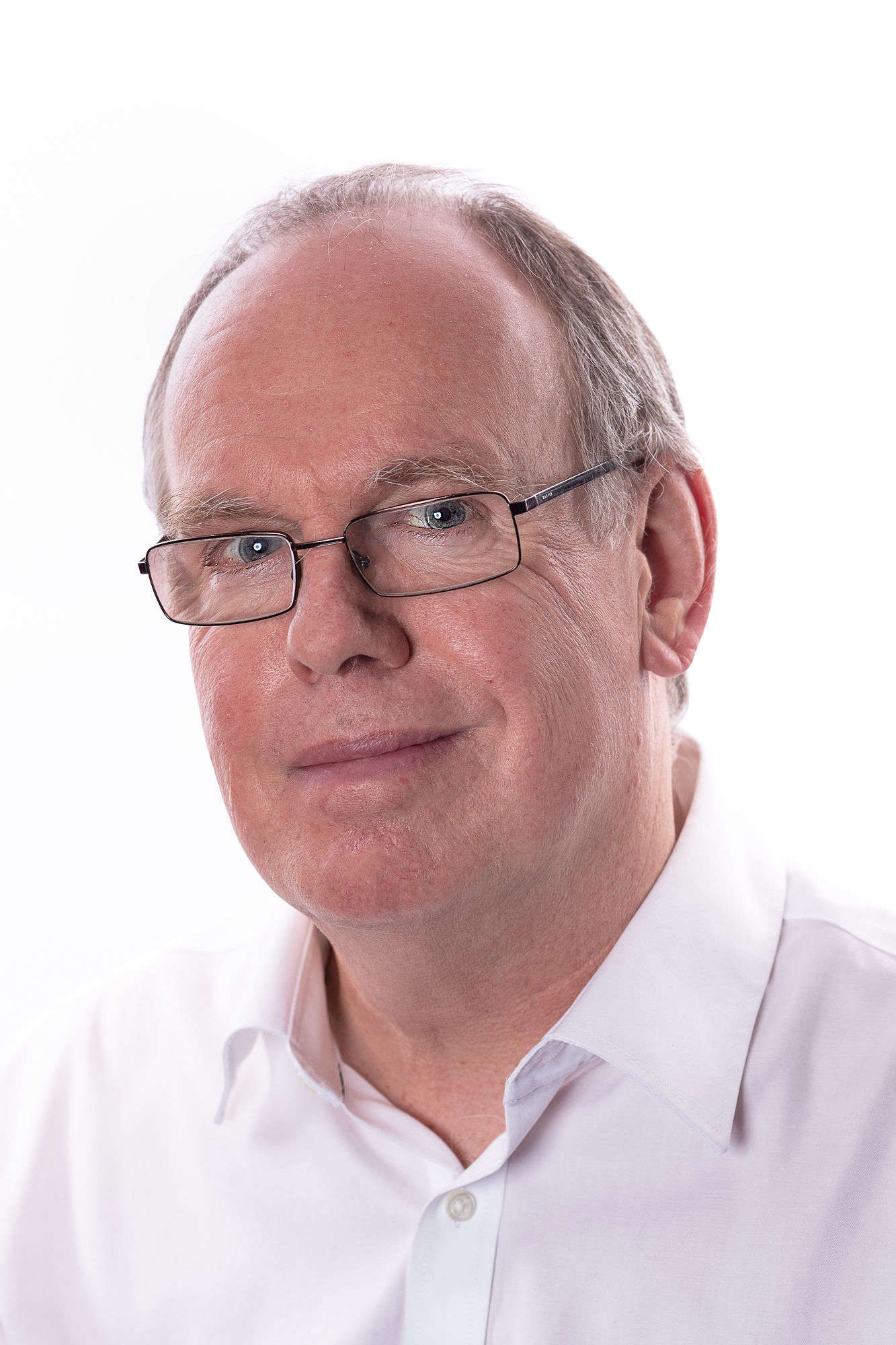 John Snelling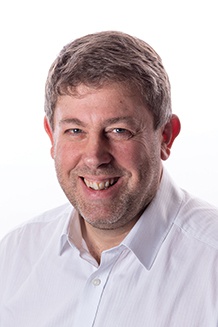 Most people know him as 'Dr John' - not because he smells like the dog food brand or sounds like the jazz/blues singer - but because that's his real job, doing his best to keep people hale and hearty in the West of the Island.

He happens also to sing a bit -probably not as well as his namesake - but regularly treading the boards at the Gaiety Theatre in musicals, as well as competing at the 'Guild' (Manx Music Festival).

Having lived here since 2012, his patient wife of over 30 years suggested he find someone else to talk to as well as her, so here he is, currently filling in when no-one else is available.

He also regularly keeps the women at Women Today abreast of current medical news, as well as liberally giving his opinion on anything else they talk about.