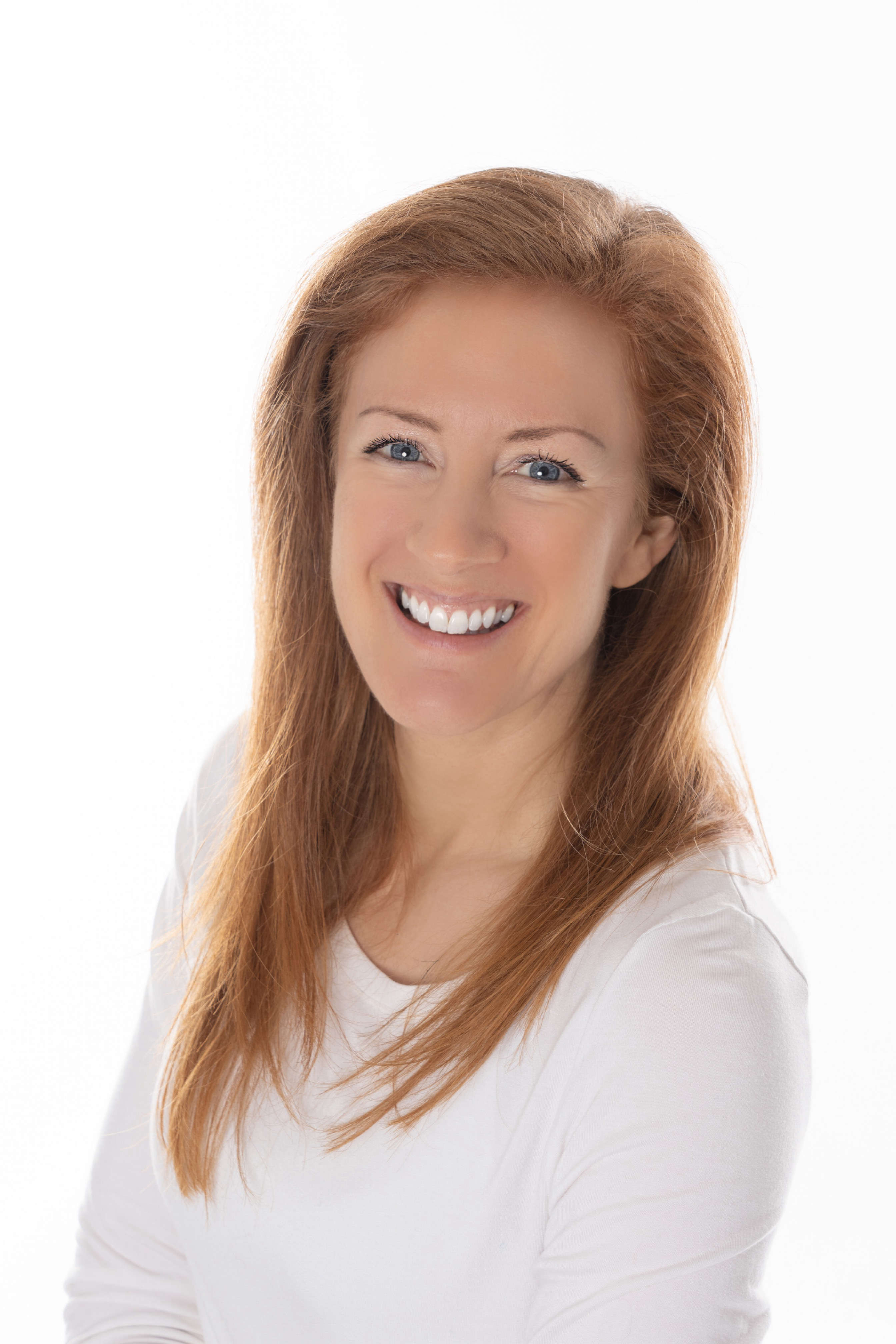 Face Coverings,...we're wearing them!

We hope you're keeping safe and well during this second lockdown on the Island. The big difference this time is that we are being strongly encouraged to wear face coverings when out and about (and they are mandatory on public transport).
So check out our short video of all of us at Manx Radio doing our bit with thanks to our friends at Azure Aero,... we hope you have a face covering and are wearing it to stay safe as well.