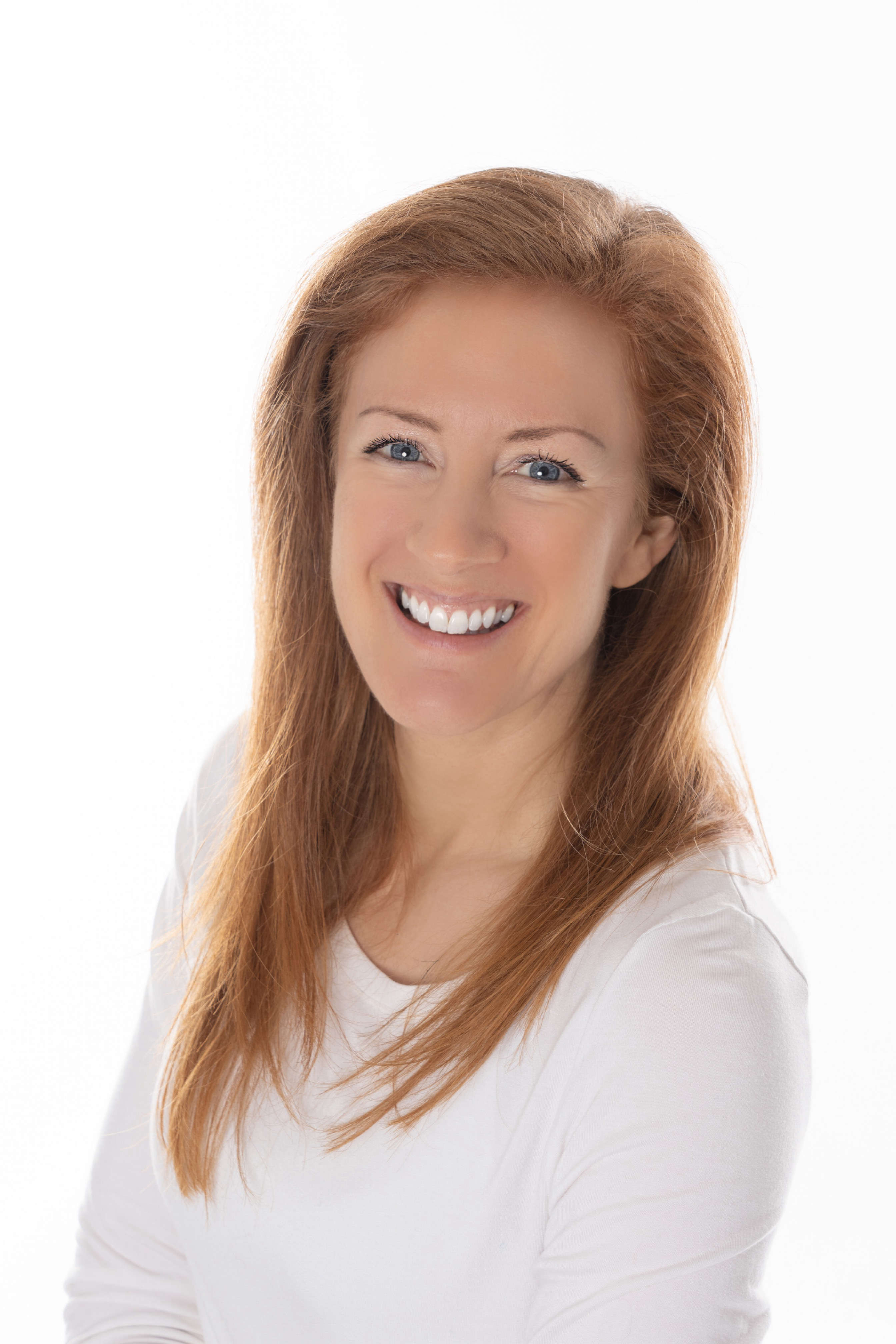 Whistle for Jinny
This November beckons a bold new beginning for radio drama in the Isle of Man. From the pen of Alex Duncan, author of 'Fynoderee' and 'The Versatiles', comes 'Whistle Once More for Jinny!' a classic chiller to terrify and delight you as the dark nights draw in.
'Whistle Once More…' is a love letter to the joyous melodrama of Hammer Horror, the irreverence of Ealing Comedy and the ghost stories of M R James and Nigel Neale. More than this, it is a love letter to our island, its people, its music and its stories.
Set in the 1920s, Mister Horton-Hall, a battle scarred survivor of the Great War, is called to the mist shrouded island after a number of folk experience 'hauntings' by the centuries old legend of Jinny the witch. With his trademark scepticism, Hall is joined by Joyce Kelly, a spirited yet superstitious local gal. Together they endeavour to unwind the growing web of supernatural mysteries whilst getting pulled deeper into mortal danger. As the ancient festival of Hop-Tuu-Naa draws closer they must get one step ahead of themselves and forget everything they once believed in before Jinny strikes again.
Bringing together many of the islands most skilled performers; Alex Duncan, Lisa Kreisky, David Dawson and Caroline Devlin lead this full cast production. All of this is embellished with a hauntingly lyrical soundtrack by Ruth Keggin-Gell, once of the islands most accomplished traditional musicians.
So please, at 9:00pm on 1st November, sit back and enjoy the thrills, chills and laugher in what we hope will be the start of many new adventures to come to Manx Radio Drama.
Available as a podcast online after broadcast on manxradio.com, Apple, Google and Spotify.