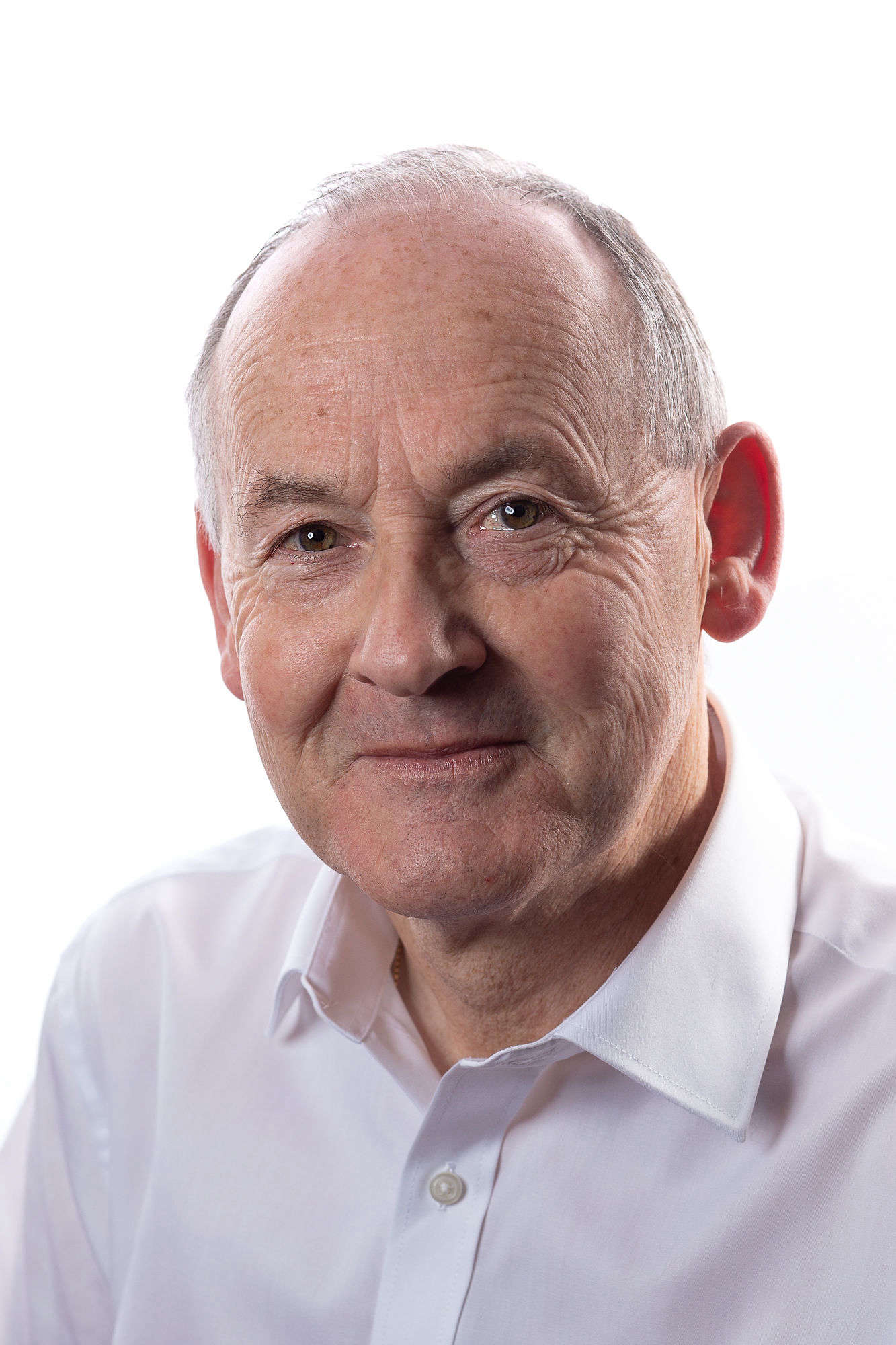 Mark Burrows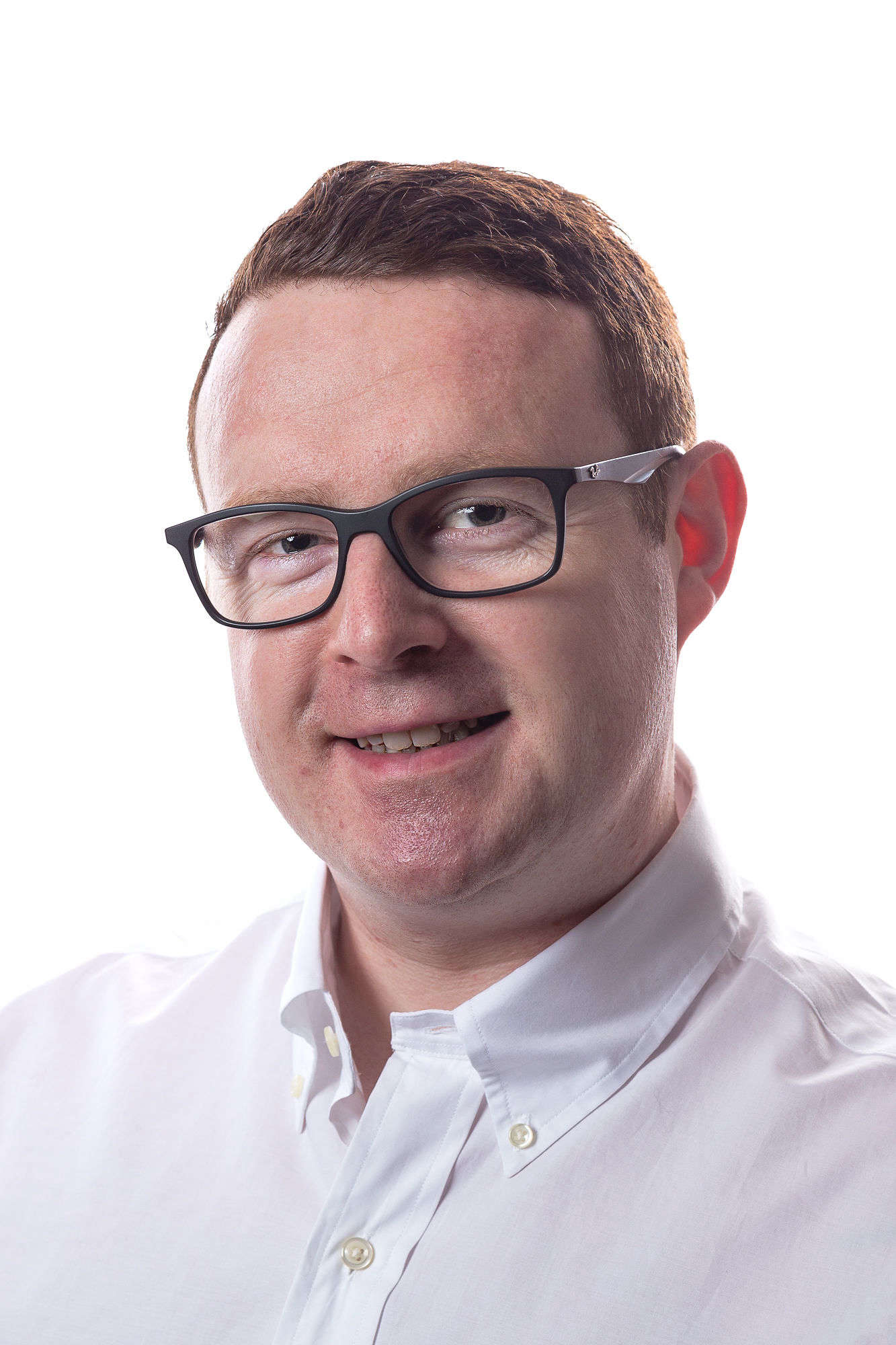 Mark originally joined Manx Radio in 2002, working on the youth station Kik Fm. He then moved to various slots and went on to host anything and everything from Breakfast to the Late Show. His claim to fame was mispronouncing "Voodoo Chile" during his shows on the legendary 'Manx Radio TT'. He's never been allowed to forget that particular day!
Away from the microphone he's an IT and Media professional, father of two and has a passion for everything motorsport. He's a former national champion you know.
Mark's guilty pleasure is his F1 simulator, currently wedged into his attic.