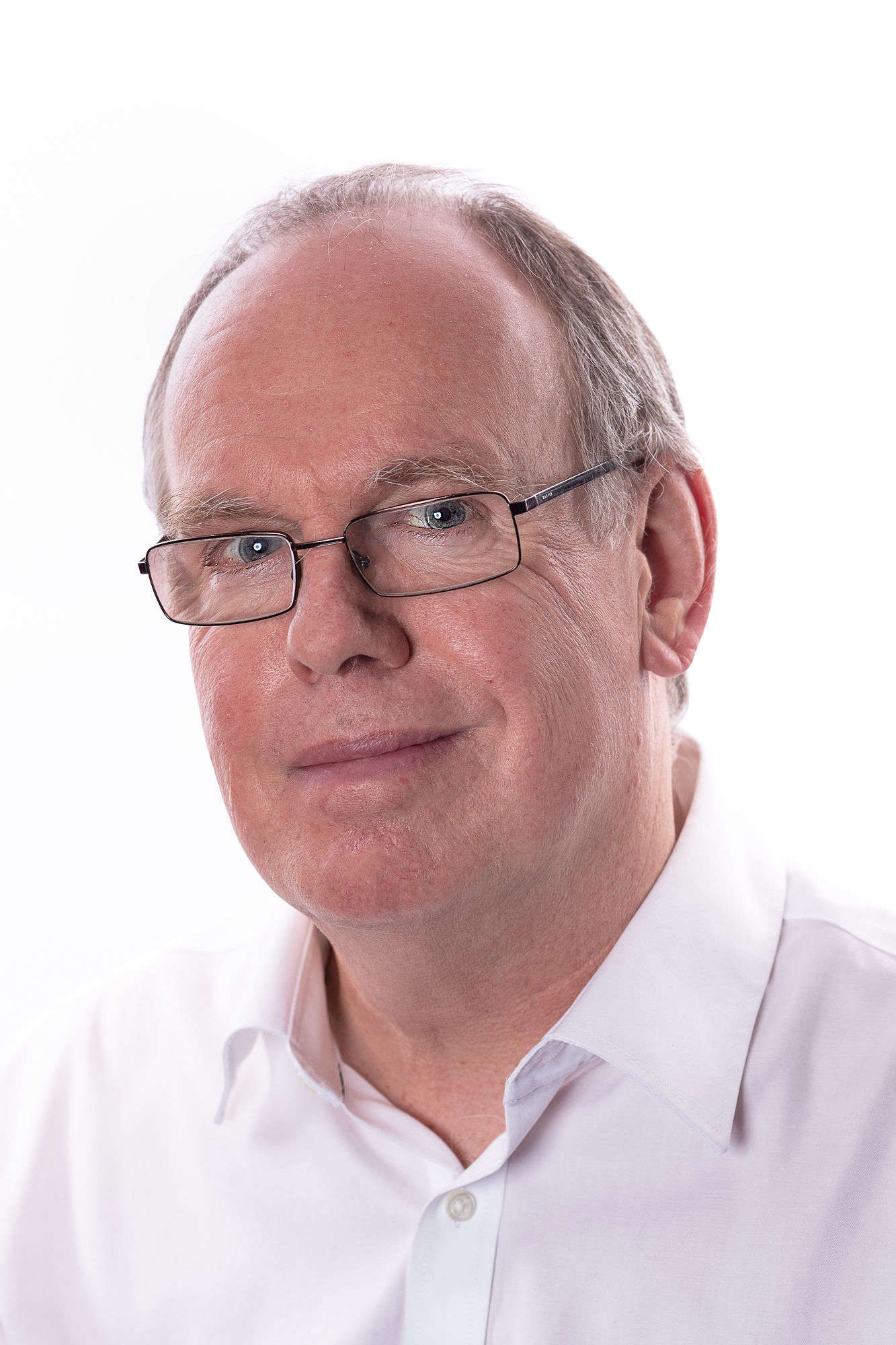 Maurice Powell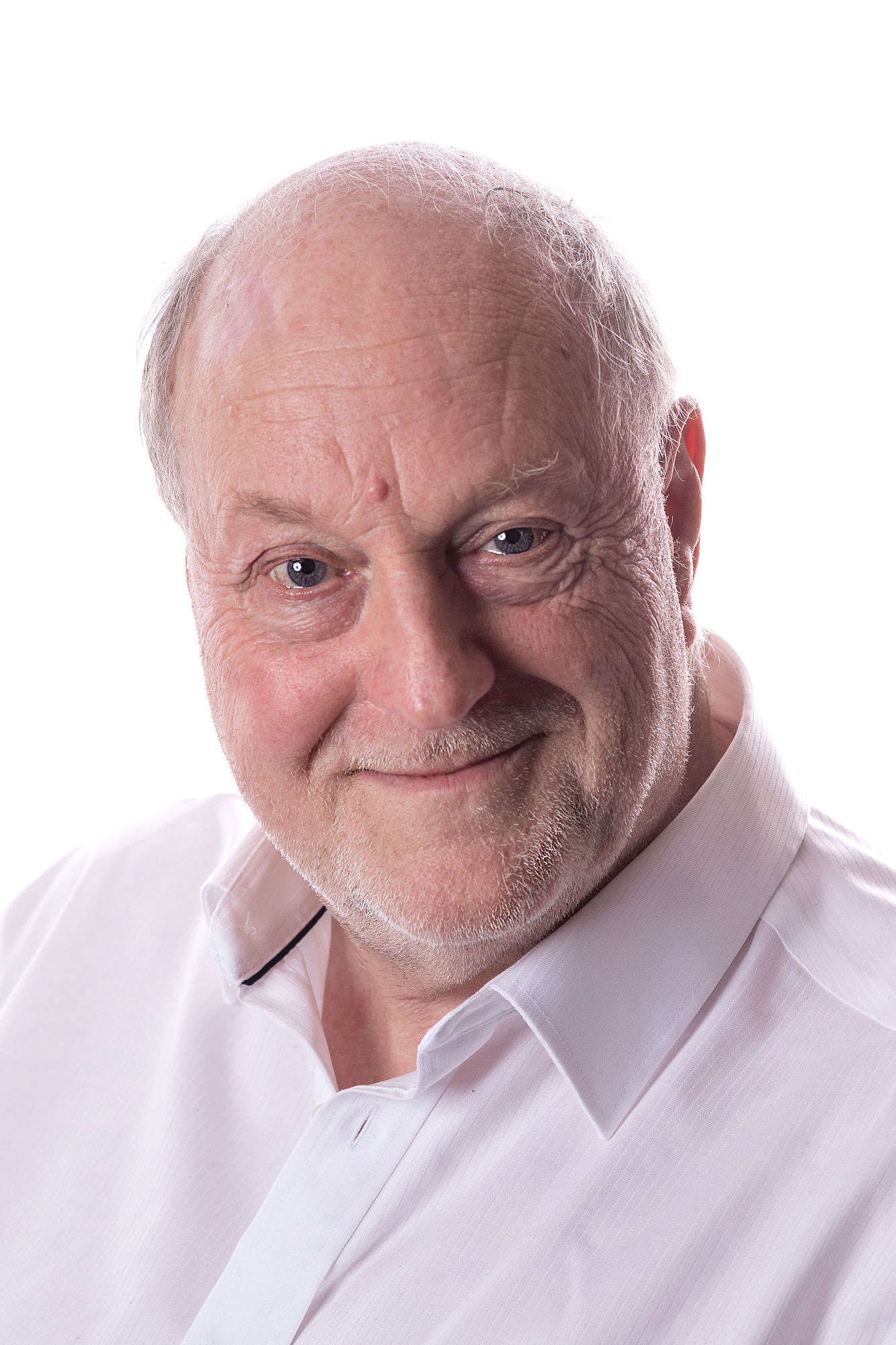 Maurice presents A Little Light Music on Thursday evenings between 9pm and 10pm.
Maurice is the musical director of The Isle of Man Symphony Orchestra, the author of several articles about the Manx entertainment industry from the 1880s onwards, and a contributor to the Supplement to New Manx Worthies, with six brief biographies of well-known musical figures who made a significant contribution to Manx cultural life.

His books 'Encore!' the Story of the IOMSO (2012), and 'A Very Gifted Manx Lady', the life of Kathleen Rydings (2014) were both well-received. 'Manxland's King of Music', the life and times of Harry Wood, the renowned musical director of the Palace & Derby Castle Company, was also released in 2018. He is an active member of the Light Music Society, and plays the horn in the orchestra for their annual festival in Longridge, near Preston.