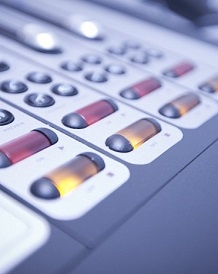 Mike Reynolds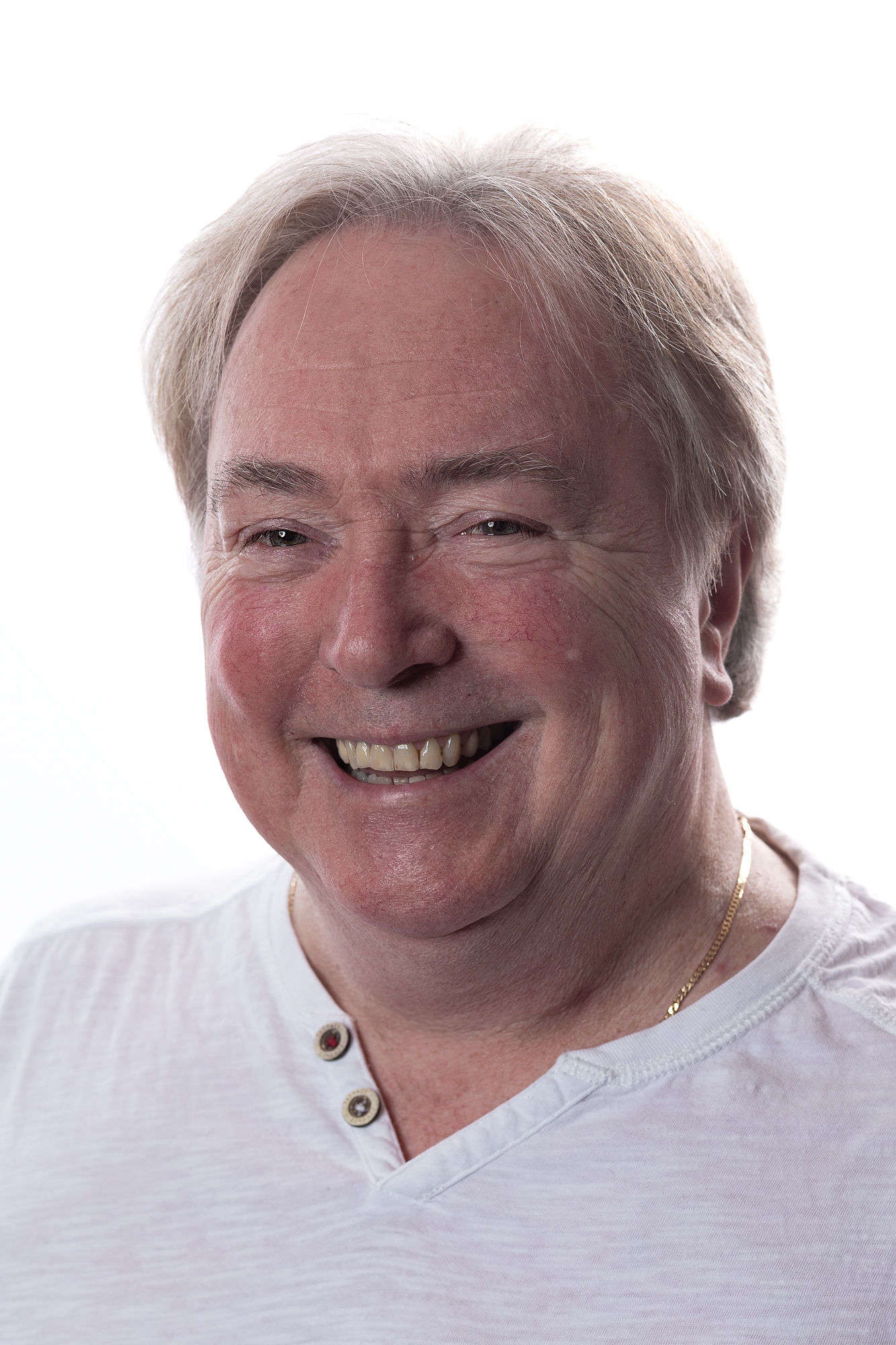 Mike presents Saturday Night Live every Saturday from 10pm to 1am.
Mike has been associated with Manx Radio for the best part of 45 years having been recruited in 1974.
He says he's seen many changes in people, technology, programming and the Island itself.
These days, using the power of computing, he presents the four hour 'Saturday Night Live' Rock show, almost coming a full circle in his broadcasting career (it's where it all began, same show, same night!) and he still gets the same adrenalin rush when opening the microphone for the first time on each programme.

He loves the old adage....'Our Island.....our Manx Radio'.