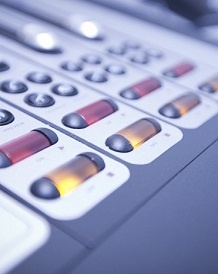 Paul Corkish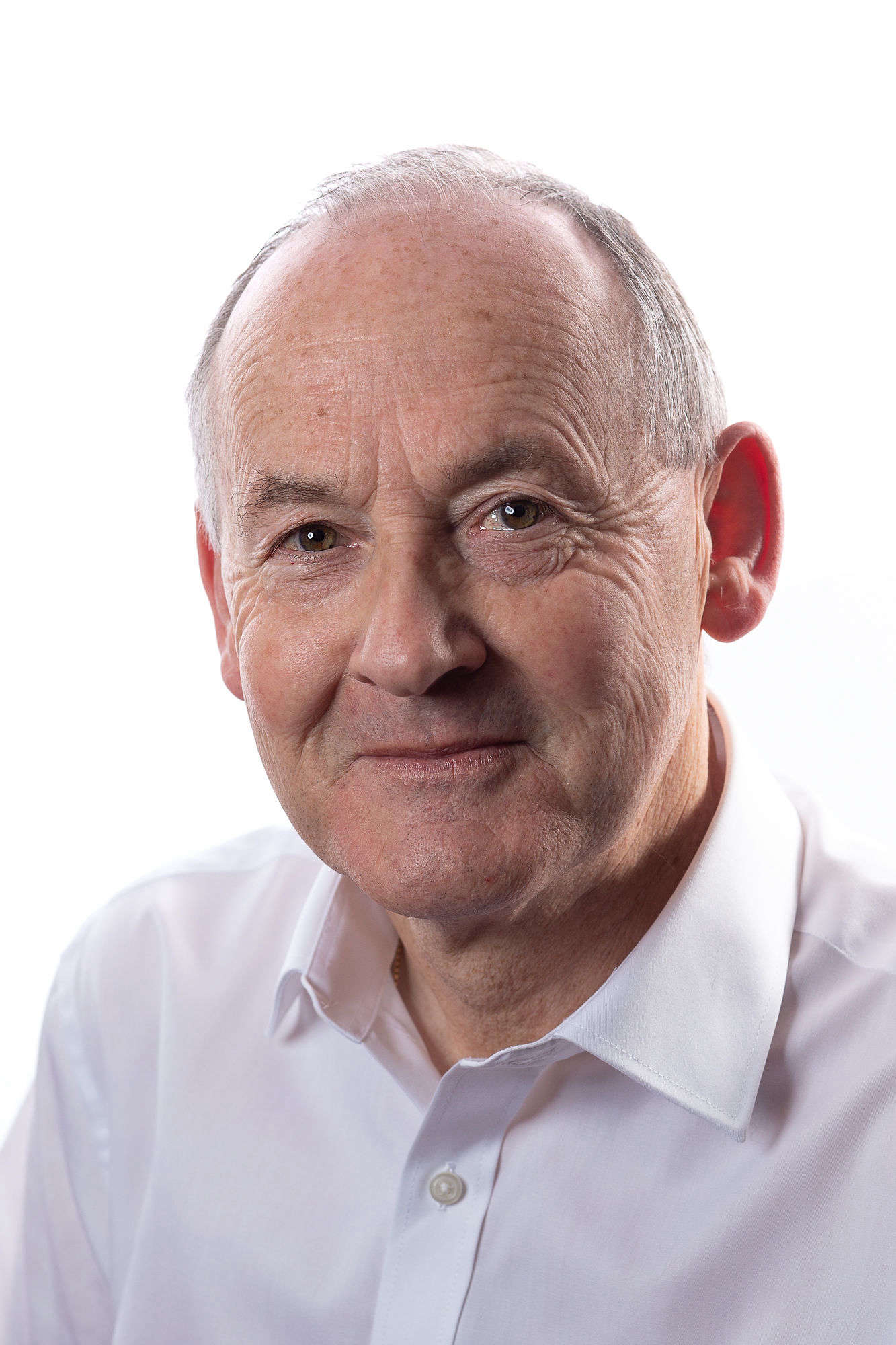 Paul has been working as one of Manx Radio's freelance presenters since 2006, which is a complete contrast to his daytime office job.
Starting as a mobile DJ in the late 70's led to a residency at the Metropole Hotel on Douglas Promenade during the 1980's. A summer season at Summerland followed, and then a number of years at Jeffersons Nightclub.
Joining Manx Radio in 2006 to present Triple Gold was a fantastic job for Paul and a chance to play the music from his Disco DJ days, once again enjoying the best music of the 70's 80's and 90's....and he's still here loving every minute of it – long may it continue!