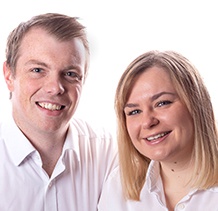 Paul Corkish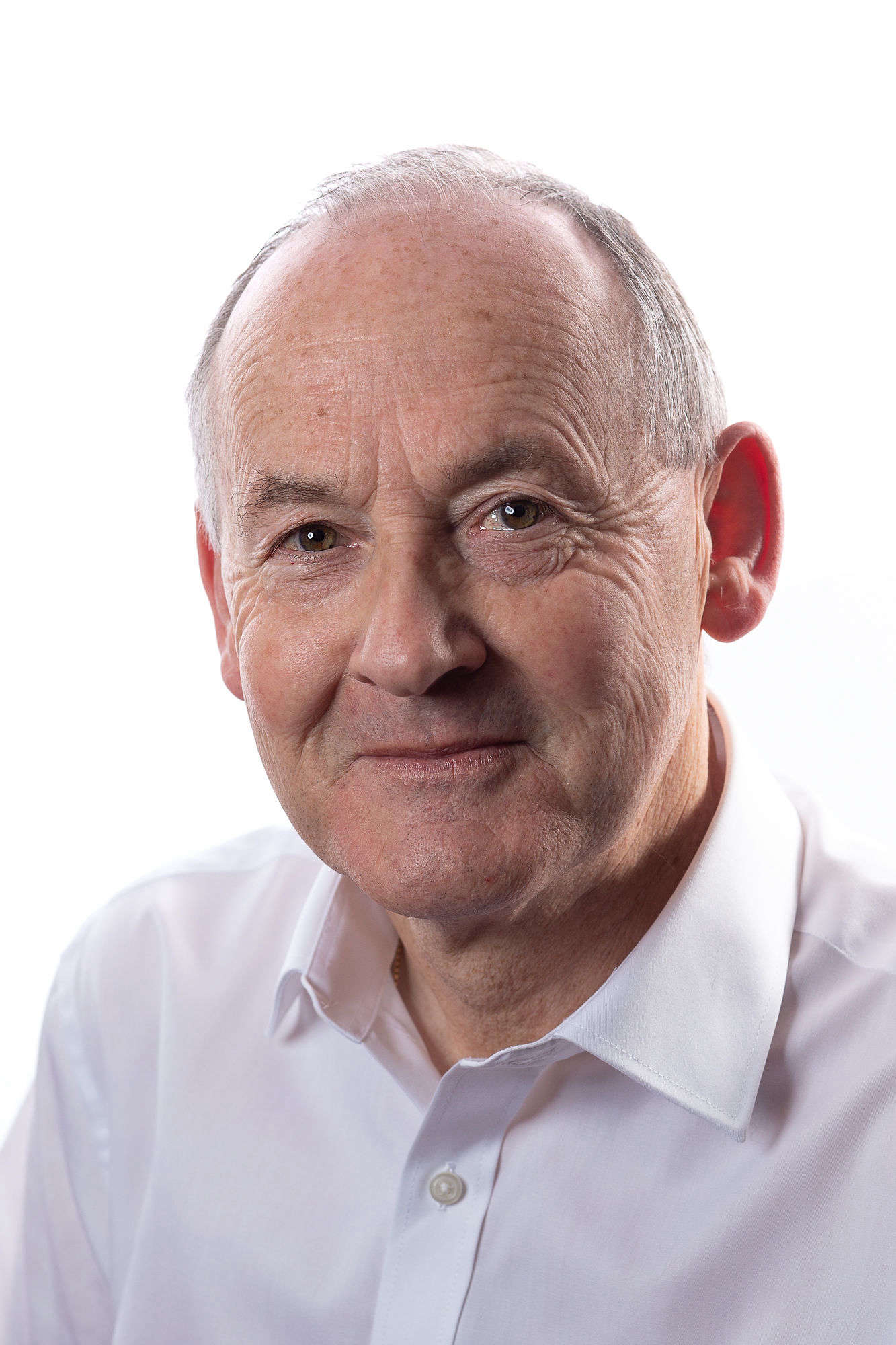 Paul has been working as one of Manx Radio's freelance presenters since 2006, which is a complete contrast to his daytime office job.
Starting as a mobile DJ in the late 70's led to a residency at the Metropole Hotel on Douglas Promenade during the 1980's. A summer season at Summerland followed, and then a number of years at Jeffersons Nightclub.
Joining Manx Radio in 2006 he presents That Sunday Show playing the music from his Disco DJ days, once again enjoying the best music of the 60's, 70's, 80's, 90's and early 00's....that's a lot to pack in to three hours!