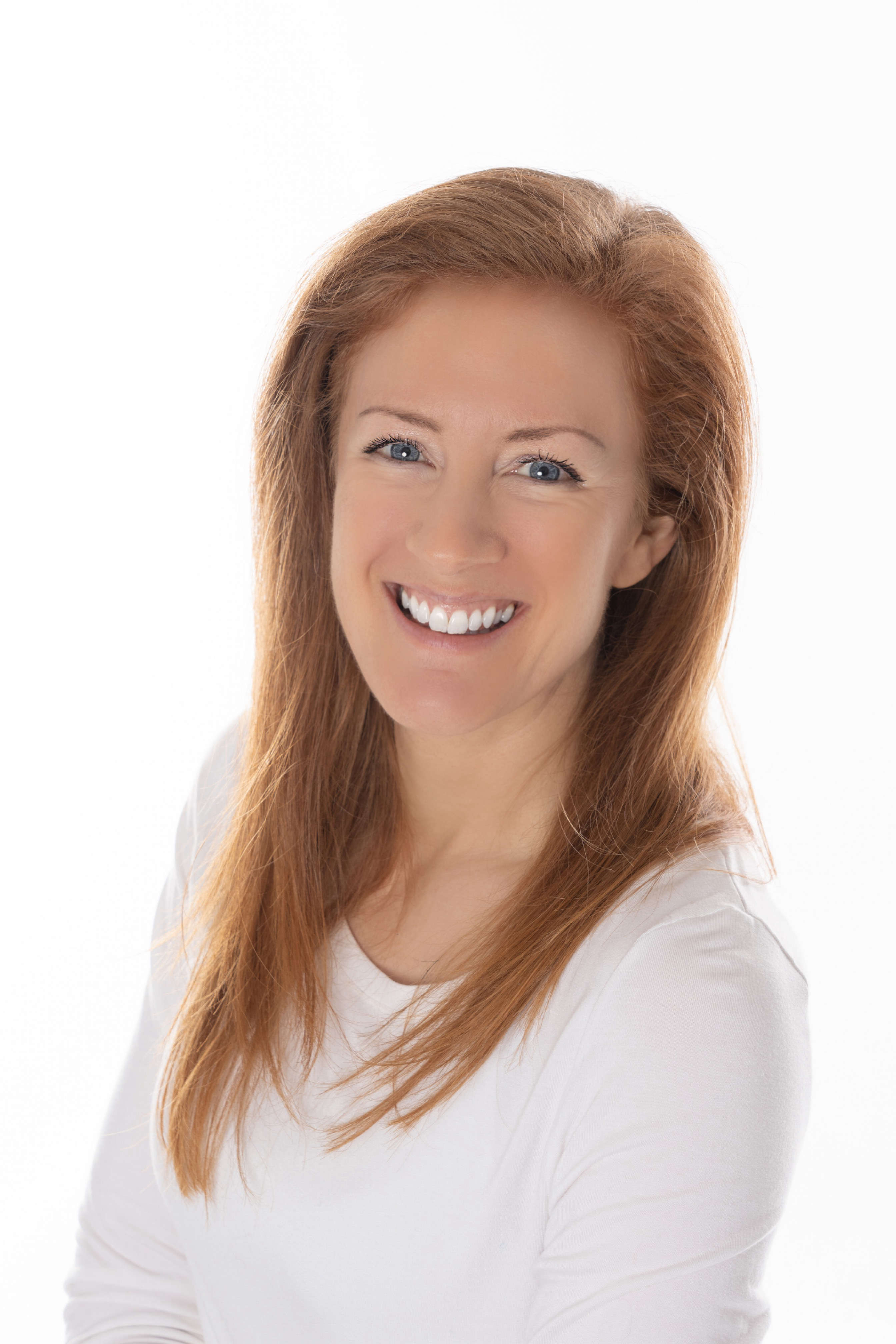 Simon Quine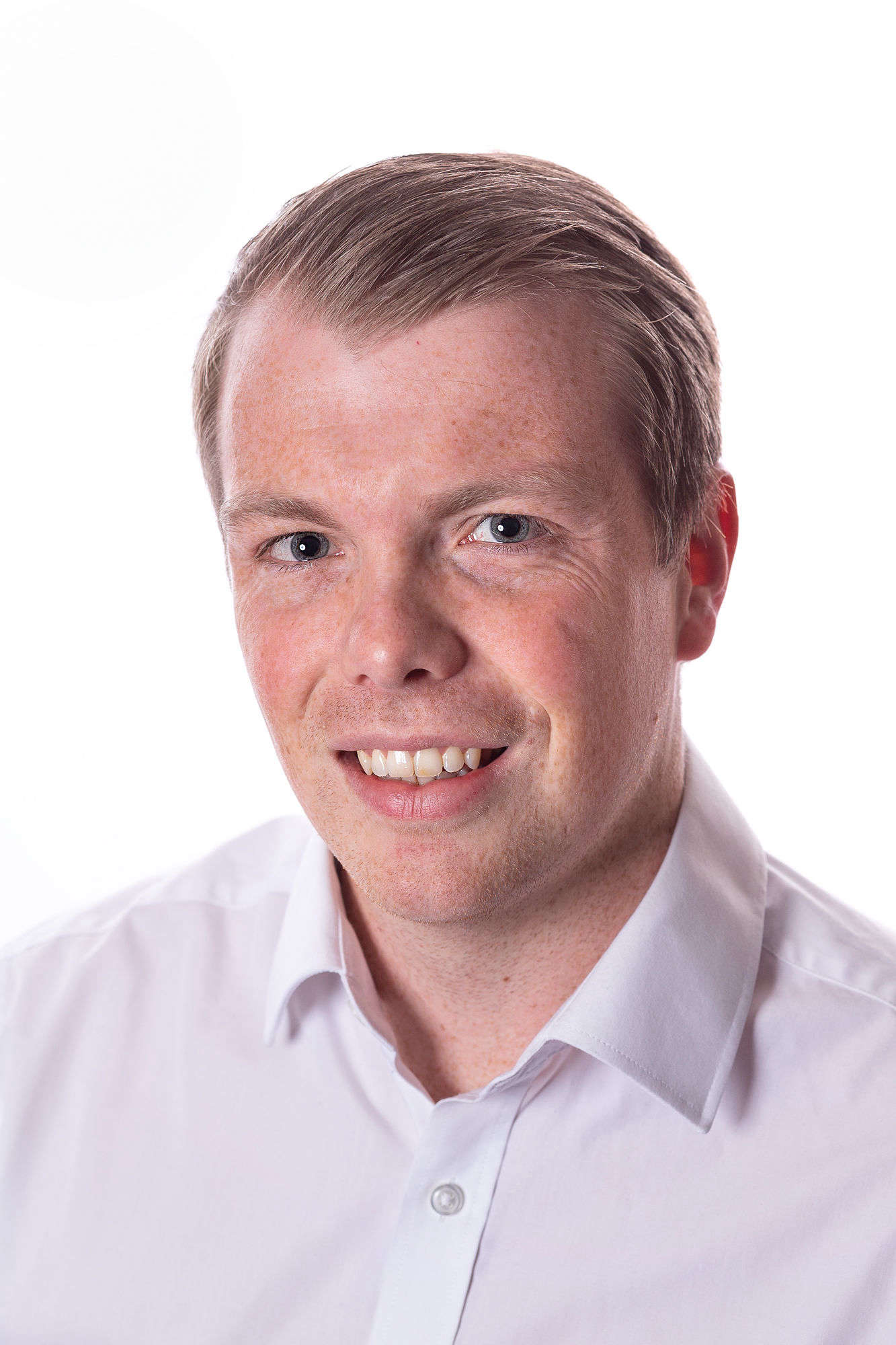 Simon can be heard on Saturday mornings alongside his wife Kim between 10:30am and 12:30pm on the Saturday Social.
Simon has been a familiar voice on Manx Radio since 2004. He left to study Music and Entertainment Industry Management at University in 2008 but still regularly returned to Manx Radio to cover a variety of programmes.
After graduating from University, Simon worked for a music publisher in London and then a radio station in Sheffield before moving back to the Island in late 2016 and re-joined the team at Manx Radio.