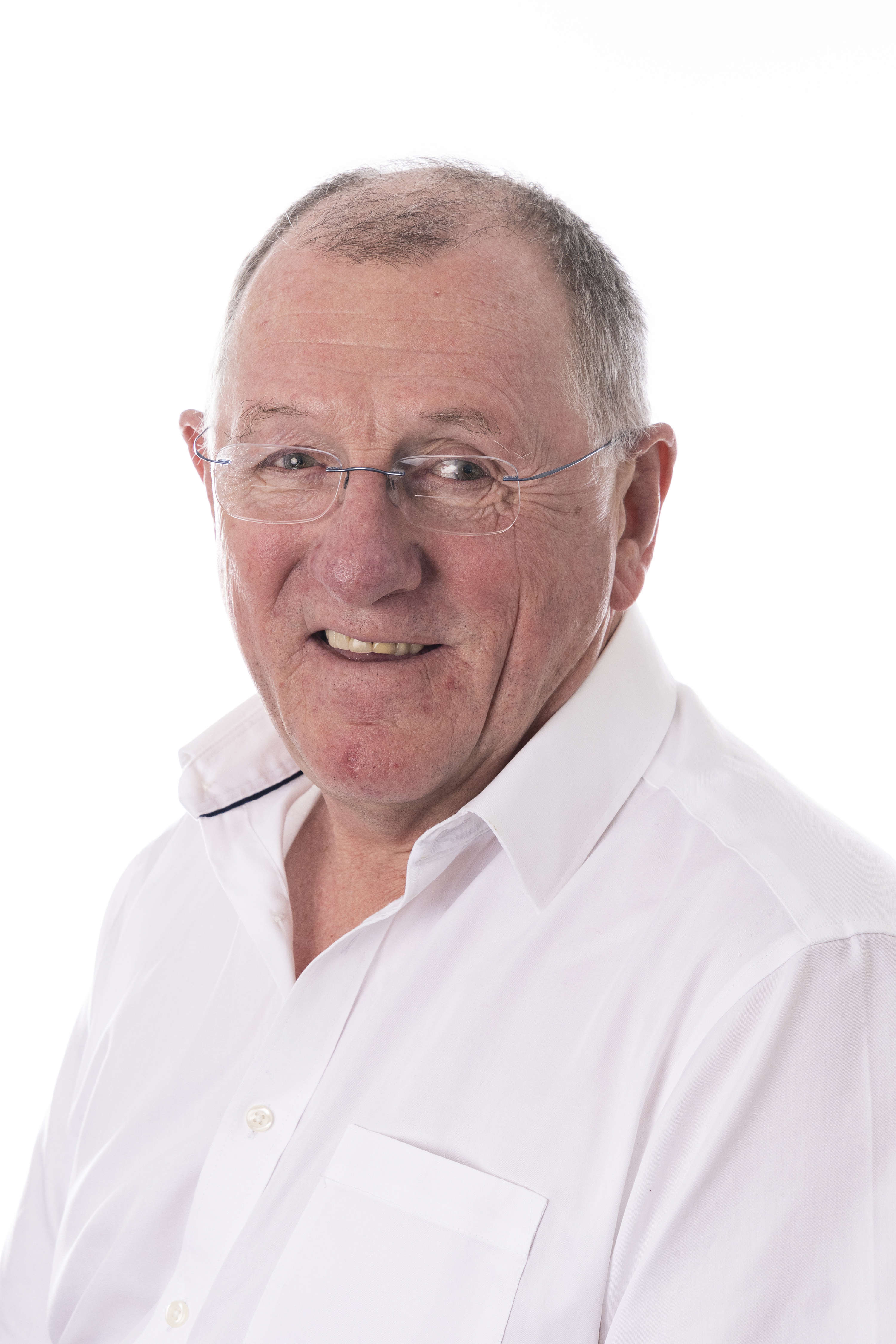 Tom Cain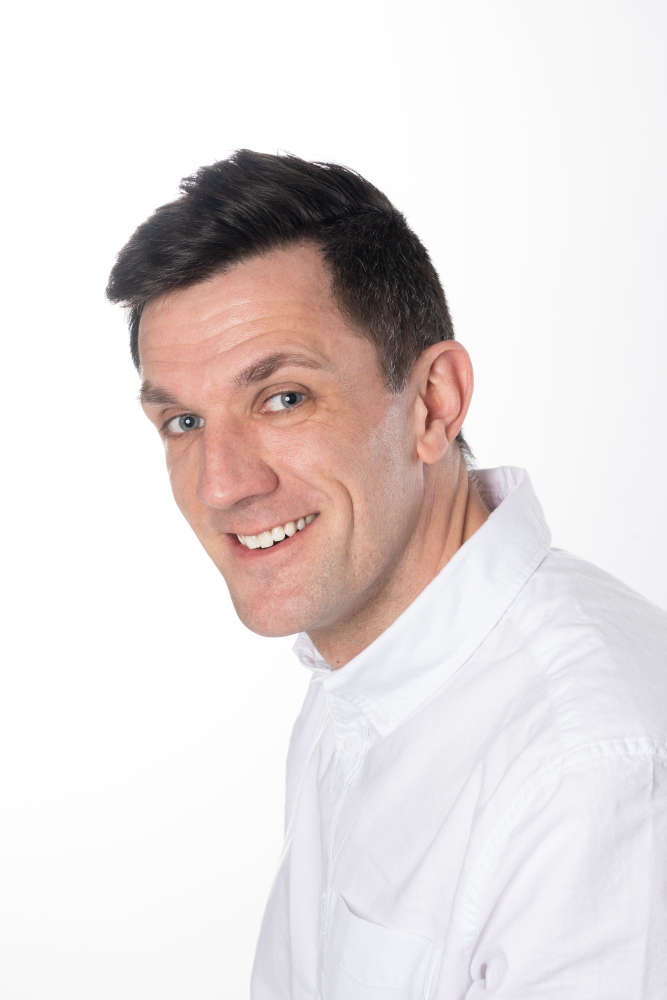 While Tom is no show-off or extrovert, he is known for treading the boards of various stages in the Isle of Man, with many shows with the Service Players, along with Beth Espey, Howard/Chris Caine and Alex Brindley - Blackadder and Vicar of Dibley to name a couple.
He also featured on the radio play 'Cronk Beg' in 2021.
A keen walker and DIY enthusiast Tom spends his time with his dogs and twin sons.

Tom enjoys a variety of music, but being a child of the 80's often harks back to the popular hit parade of the 90's and early 2000's."