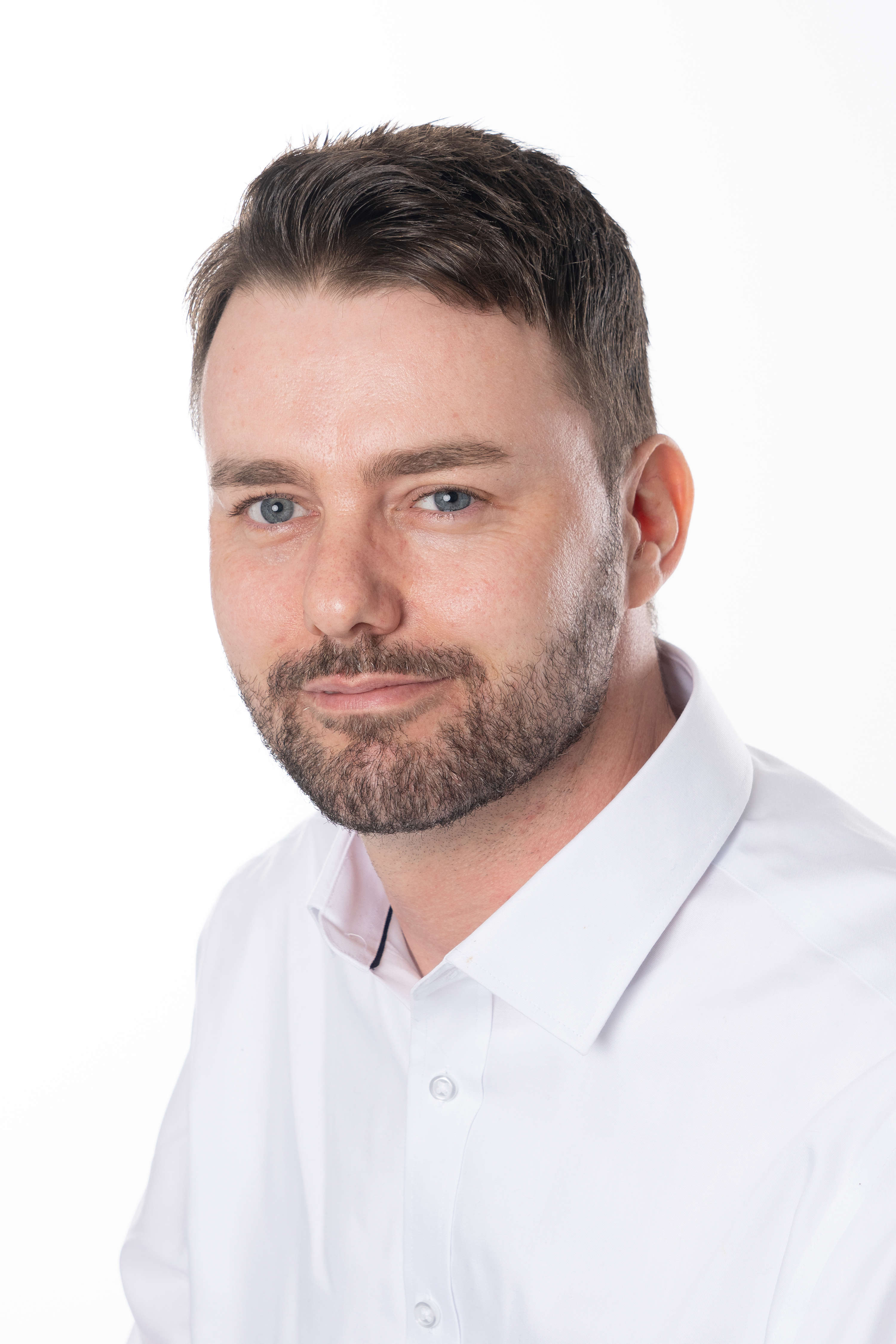 BODYWISE : Dementia
BODYWISE
Thursday, April 7th, 2022 - 1 hour 6 minutes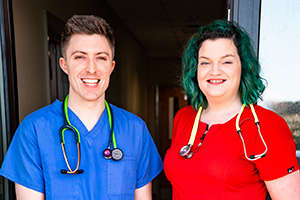 Matt and Ciara look at the subject of dementia - with plenty of exclusive additional content.
They speak with expert in the field Dr Joe Brown who works in the largest hospital in Ireland and the largest centre for memory in the country, also with local expert Emily Hignett who is a Mental Health Nurse working in Older Person's Mental Health here on the Isle of Man.
We also hear from Rebekah Traynor who is a speech and language therapist working as an independent practitioner and we hear a beautiful, uplifting conversation between a mother and daughter, sharing their own experience dealing with a dementia diagnosis.
Subscribe to this podcast