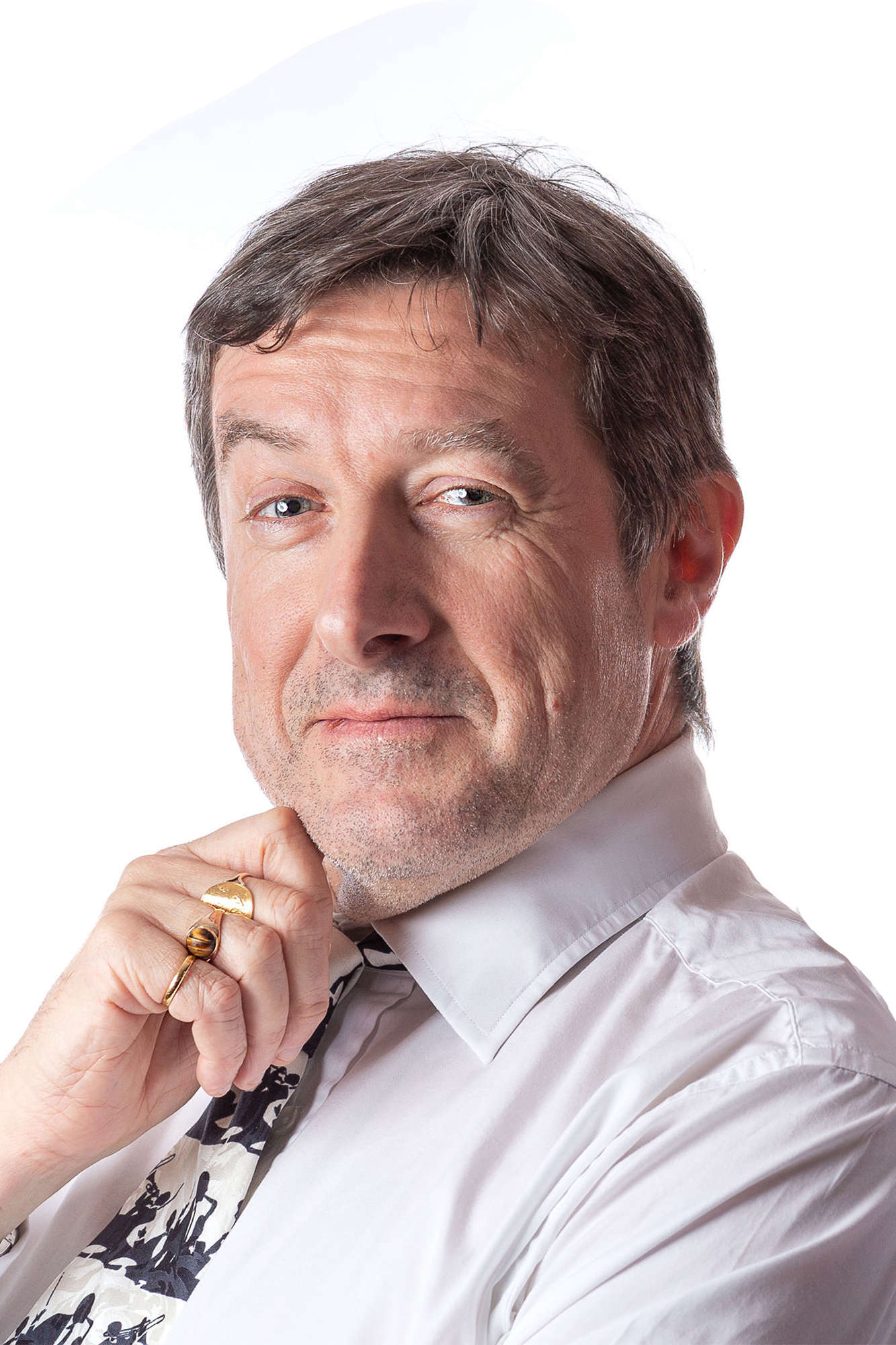 What is the pre-election period?
General Election 2021
Tuesday, August 10th, 2021 - 6 minutes
On Thursday (12 August), the House of Keys will be dissolved and the Isle of Man will enter the pre-election period, sometimes known as Purdah. It will mark six weeks until the General Election. Director of Crown and External Relations for the Isle of Man Government Peter Boxer tells William King what changes Government will need to make.
Subscribe to this podcast