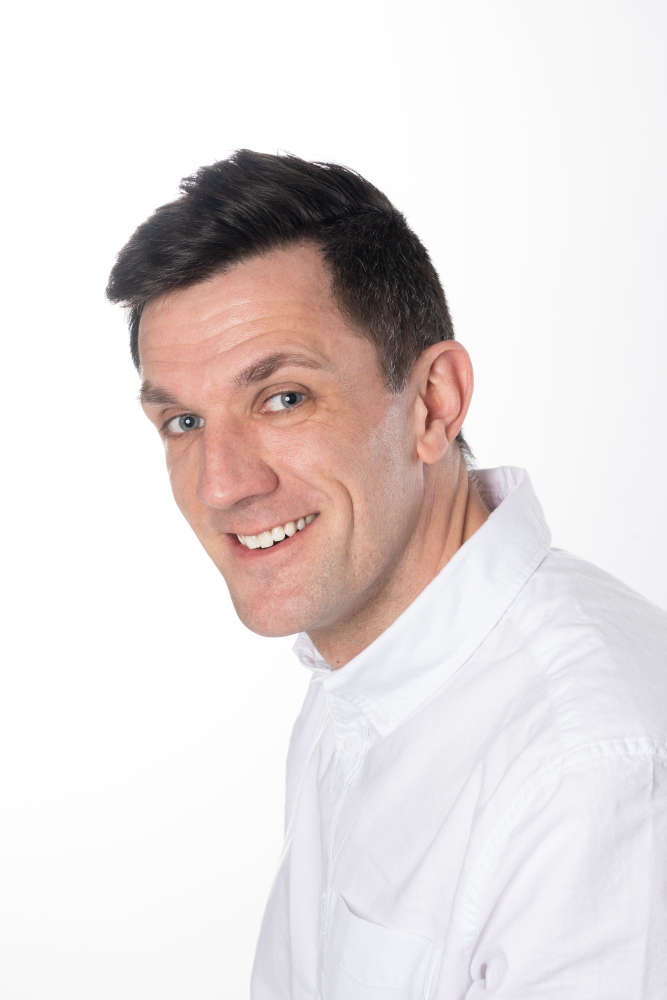 R E F L E C T - Nicole Stott
Making Waves
Saturday, March 28th, 2020 - 1 hour 11 minutes
Is it time we realised that actually we are the crew of this great earth ship travelling through the cosmos, and not the passengers?

With so much time to REFLECT right now, we thought it was the perfect chance to chat with NASA astronaut Nicole Stott on what it's really like to go up into space... social distancing at its finest!

Jokes aside, we really hope you enjoy this episode, and find a little 'space' in these crazy times to reflect on your mission going forward, let's press reset and create a future we want for ourselves and our beautiful space ship earth.
Subscribe to this podcast