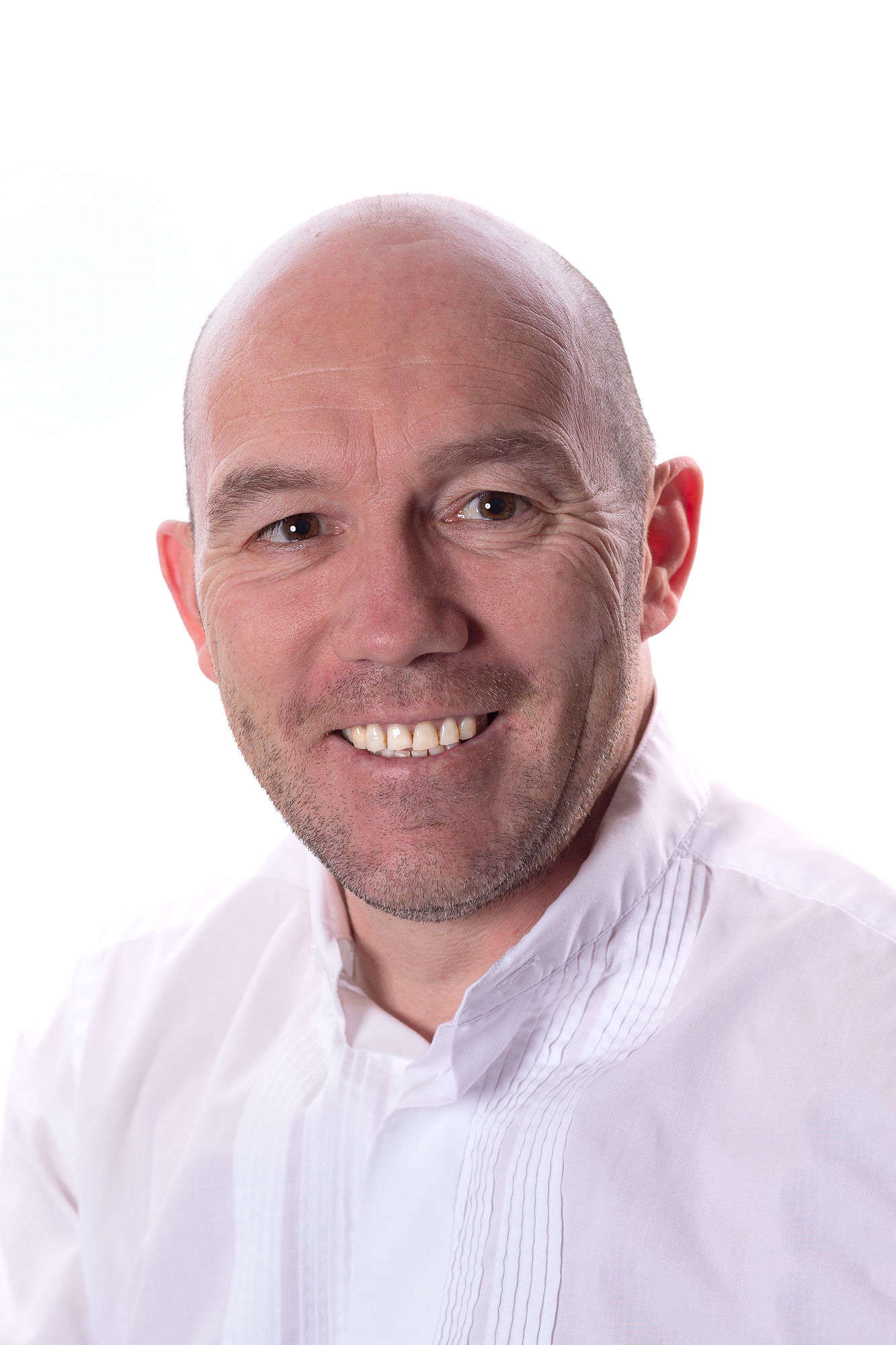 CoC: We need Special Economic Zones on the Isle of Man
Manx Newscast - News Interviews in Full
Monday, 5 June 2023 - 15 minutes
Government needs to consider speeding up initiatives to drive economic growth if it wants to achieve the goals it's set for itself in 'Our Island Plan'.
That's the view of the Chamber of Commerce which says it's interested in the potential of a new multi-billion-pound project submitted to the Department for Enterprise.
The BIG Project – Biosphere Innovation Gateway – involves the creation of a green energy complex, accommodation, a hotel and a university for 4,500 students.
President Kristan McDonald told Tessa Hawley it's got potential:
Subscribe to this podcast