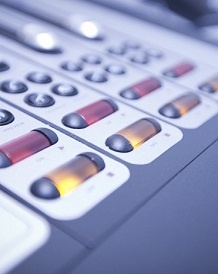 CQC: Not enough staff across Manx Care to 'ensure safe care'
Manx Newscast - News Interviews in Full
Tuesday, 23 May 2023 - 18 minutes
The latest reports from the Care Quality Commission (CQC) have been published, alongside a programme overview report and an Action Plan from Manx Care.
The four final baseline reports looked at Acute and Community Services, the Manx Emergency Doctor Service (MEDS), the Manx Care Leadership and Governance 'Well-led report', and Integrated Mental Health services.
Siobhán Fletcher recaps some of the main findings, and speaks to Health Minister Lawrie Hooper and Director of Nursing Paul Moore to find out where Manx Care goes from here.
Subscribe to this podcast