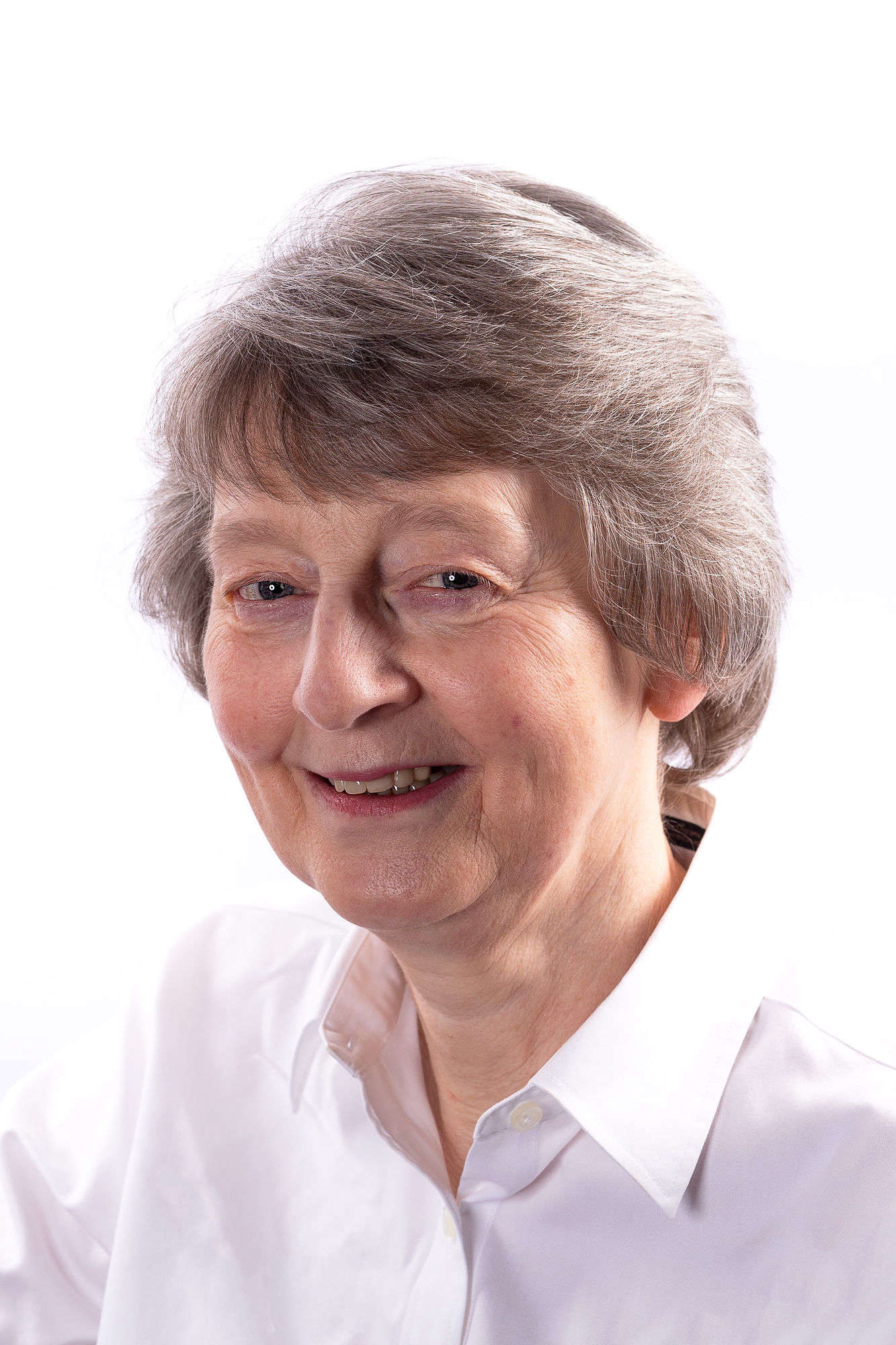 On Air
Sundown
Judith Ley | 9:00pm - 1:00am
A high profile departure - the demise of Flybe
Perspective
Sunday, March 8th, 2020 - 52 minutes
It's been a difficult week for the Isle of Man.

A high profile departure has left many of us feeling like we live on an Island more than ever.

In this week's episode of Perspective, we take a look back at all the reaction to Flybe going into administration.

The news was confirmed, finally, in the early hours of Thursday morning.

The airline operated around half of the flights to and from the Isle of Man.

Since the news broke, passengers on the Island and elsewhere have been scrambling to rearrange travel plans, with all of the airline's flights cancelled - quite literally, overnight.

We hear from some Flybe customers, Manx and UK politicians, TravelWatch, former Flybe employees, a travel agency boss, and much more.
Subscribe to this podcast