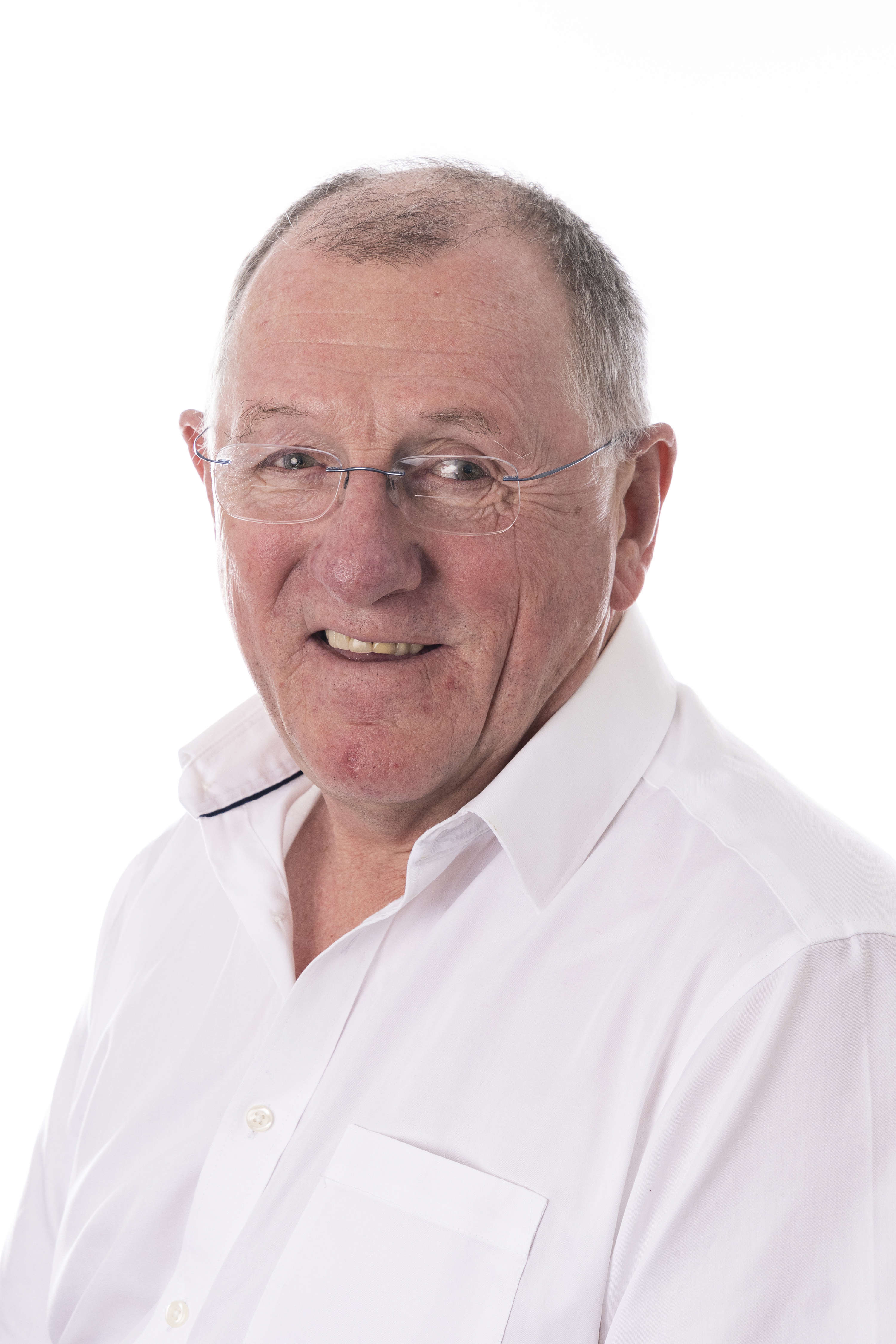 Perspective 15.1.23 - MHKs Claire Christian MHK and Chris Thomas are joined by Commissioner Kirrie Jenkins to discuss the January Tynwald Order Paper.
Perspective
Monday, 16 January 2023 - 50 minutes
Some weighty items on the January Tynwald Order Paper including the highways charter, swimming pools, Department of Infrastructure's plan, Our Island Plan, and the Economic Strategy. On Perspective this week I'm joined by political rottweiler Claire Christian MHK, deep thinking Minister Chris Thomas, and Arbory Commissioner and Southern Pool member Kirrie Jenkins. Is the government's primary focus to churn out endless reports or will we start seeing real and meaningful change. With pools on the agenda we'll certainly be aiming for a big splash!
Subscribe to this podcast