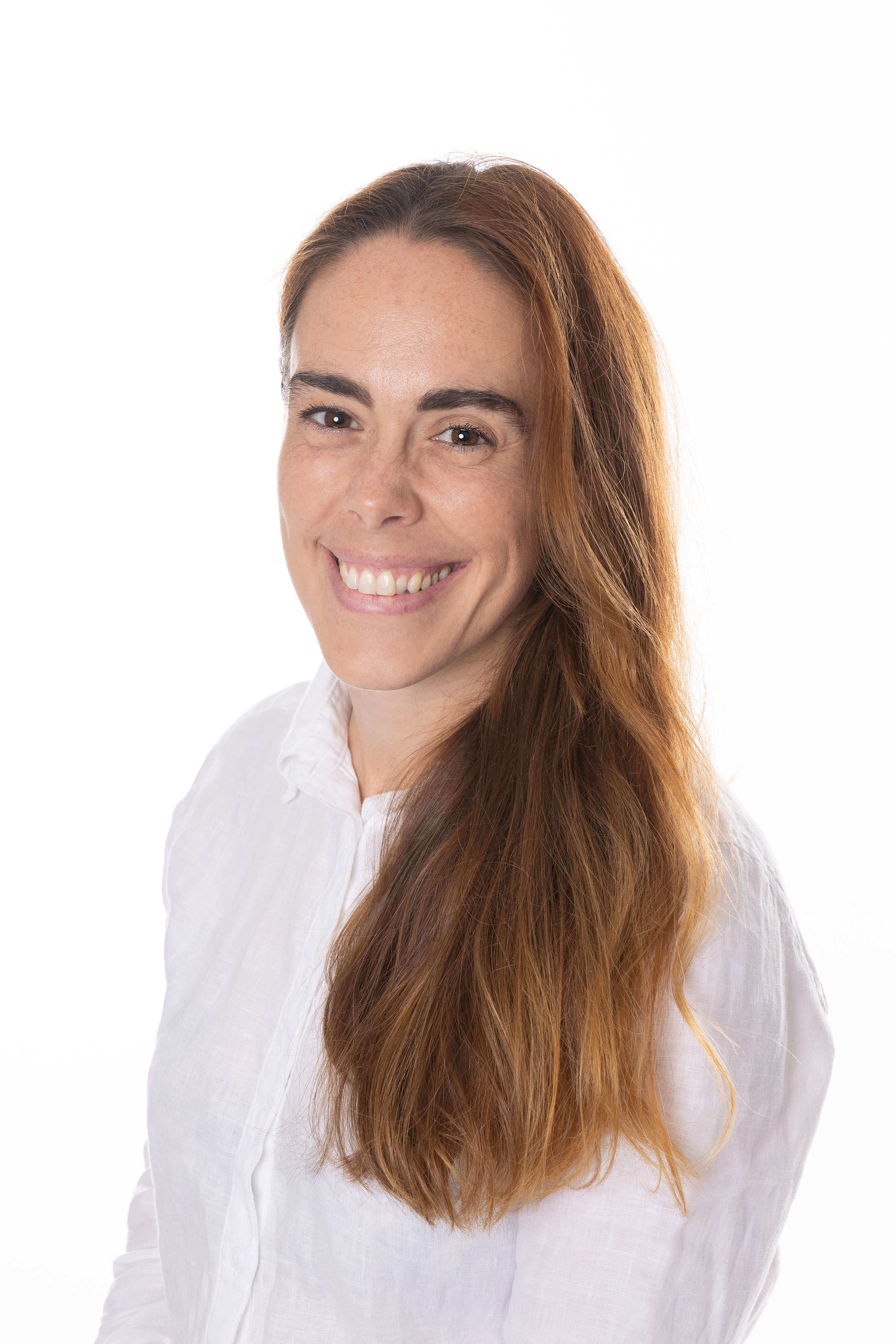 What a day for a daydream!
Women Today
Friday, February 22nd, 2019 - 9 minutes
Do you daydream at work? Do you feel bad about it? Well fear not! Apparently, it can be a really good thing! It has now been proven that daydreaming can help with creativity, productivity and performance.

Apparently, being somewhere else that's warmer, sunnier and quieter is amongst the most popular fantasies for British daydreamers..unsurprisingly...Christy caught up with Broadcaster, Writer and TV Psychologist Emma Kenny to find out more about why we daydream in the first place – and just a side note, the interview was scheduled for 11.10am, which was quite ironic as research has found that the most likely time to daydream is 11:20am... They just about got thought it!
Subscribe to this podcast