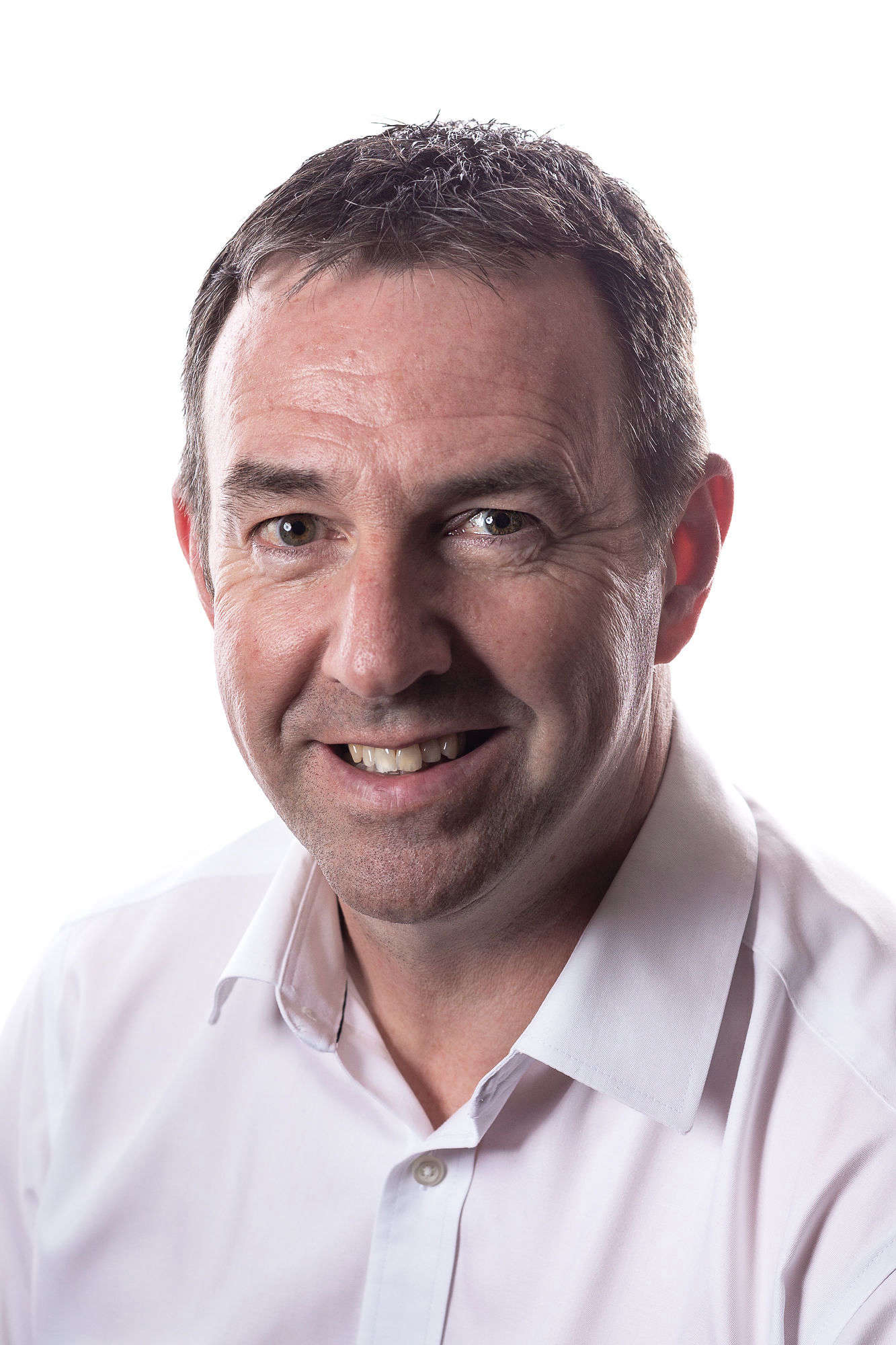 History
About Us
Manx Radio first went on air in June 1964, long before commercial radio became part of everyday life in Britain. This was made possible because the Isle of Man has internal self-government: it is a Crown Dependency and is not part of the United Kingdom. But Manx Radio did need a licence from the UK authorities and this was eventually agreed to with reluctance, suspicion and not a little alarm. Remember these were the heady days of pirate radio ships anchored just outside the 3 mile limit!
When the station went on air it was on FM only, 89.0 MHz in stereo. The programmes came from a caravan parked on a hilltop in Onchan, near to the capital Douglas. The single cramped studio was linked to the transmitting mast which was just outside the door. Being situated on a headland and exposed to high winds the station was prone in those days to needles skidding off records and the occasional bout of staff sickness from the rocking motion!
In 1964, the station gained its first medium wave/AM channel: 188 metres. And the first commercial was broadcast, for a Douglas jeweller's shop.1965 saw the caravan abandoned for studios on the Douglas seafront. A second medium wave/AM channel was allocated - 232 metres (1295 kHz) - but this was limited to daylight hours only. Then in October 1969 the radio station moved to Broadcasting House, a former Royal Navy radar training establishment built during the Second World War on top of Douglas Head. The station added a second FM channel, 91.2 MHz to cover parts of Douglas not reached by 89.0 MHz, now transmitting from Snaefell Mountain.
A general realignment of radio frequencies throughout Europe in November 1978 led to both 188 & 232 metres being replaced with 219 metres/1368 kHz. Shortly after, a new FM service was opened on 97.3 MHz to provide improved stereo coverage for many parts of the Island from Richmond Hill, later realigned to 97.2 and transferred to Carnane. Finally a Northern transmitter was added on 103.7 MHz to extend full FM stereo coverage across the whole of the very hilly Isle of Man. In December 2002, Tynwald, the Island's Government unanimously agreed to accept the Darwin report that they had commissioned earlier that year to look at the future of broadcasting on the Isle of Man. As a result Manx Radio became the National Public Service Broadcaster of the Isle of Man with a remit to inform, educate and entertain.
However, it was not until 2014, 50 years after the station had first broadcast, that Tynwald, actually agreed to enshrine Manx Radio in primary legislation as the national public service broadcaster of the Isle of Man ensuring that there really was a more secure future for the station.