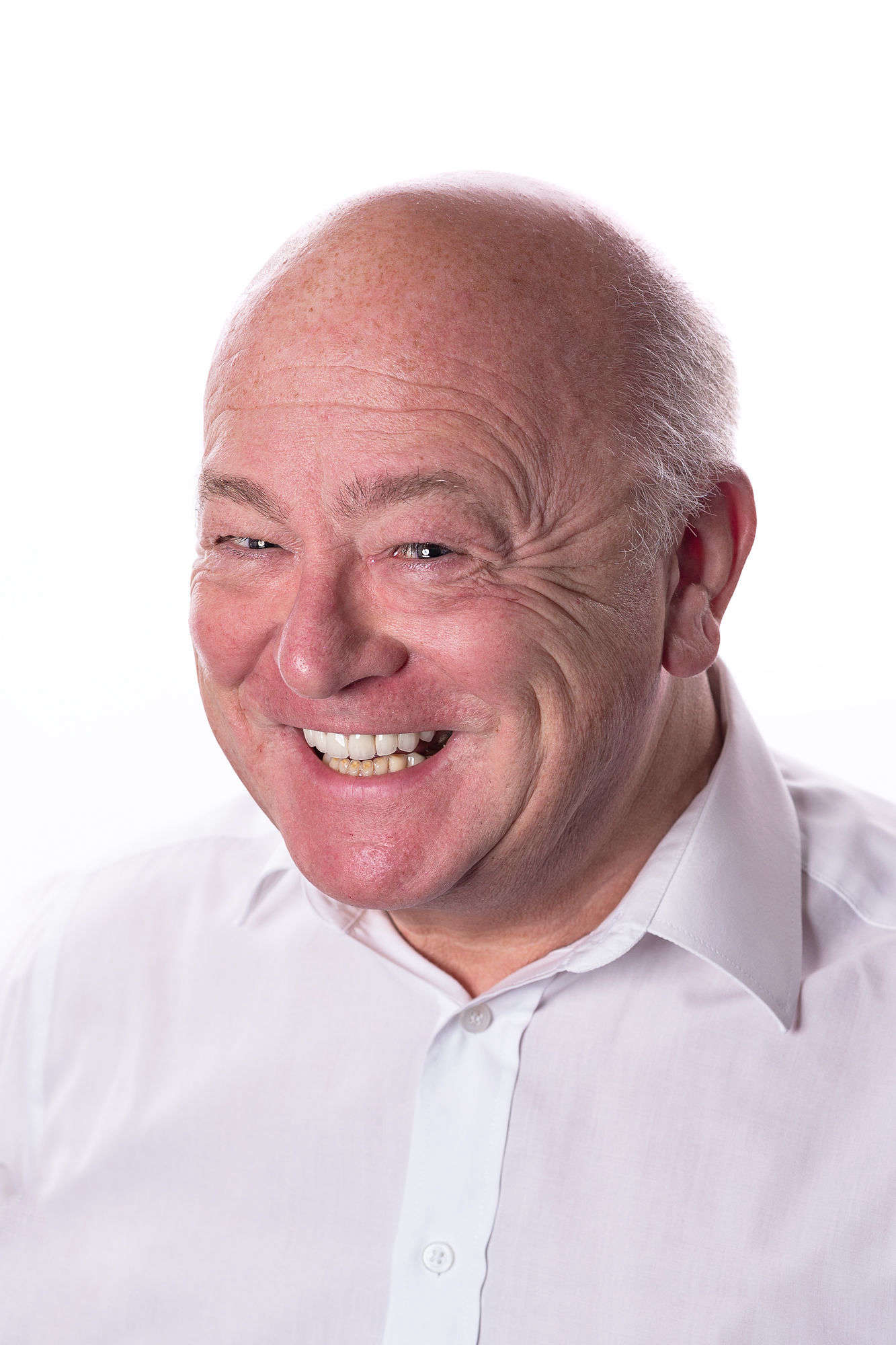 Grand Car Raffle powered by Motor Mall!
Dreamcatcher month is this November and throughout the month they have a very exciting opportunity for you to win an incredible prize...
From November 1st until November 25th 2017, a brand new car supplied by Motor Mall to the value of a staggering £10,000 will be raffled off, and you have the chance to win it for just £20!
All you have to do is buy your tickets from Manx Radio, Motor Mall or pick them up from other local shops around the Island.
The lucky winner will be chosen at the Sea Terminal at 3pm on November 25th 2017.
Remember - you've got to be in it to win it! Good luck!
If you wish to take a look at any of the cars available from Motor Mall at the moment, head over to their Facebook page or their website to take a look.