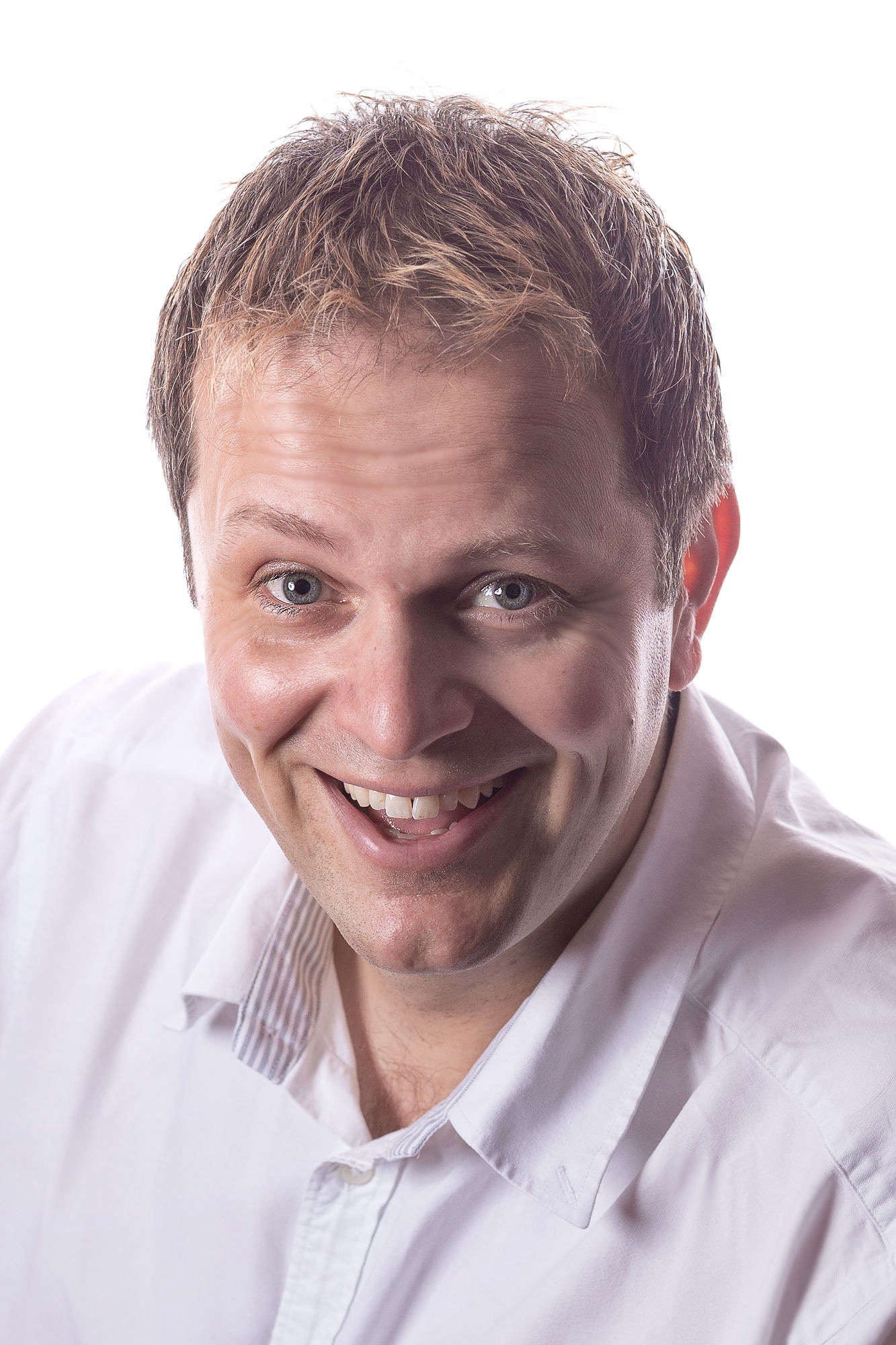 New for 2017!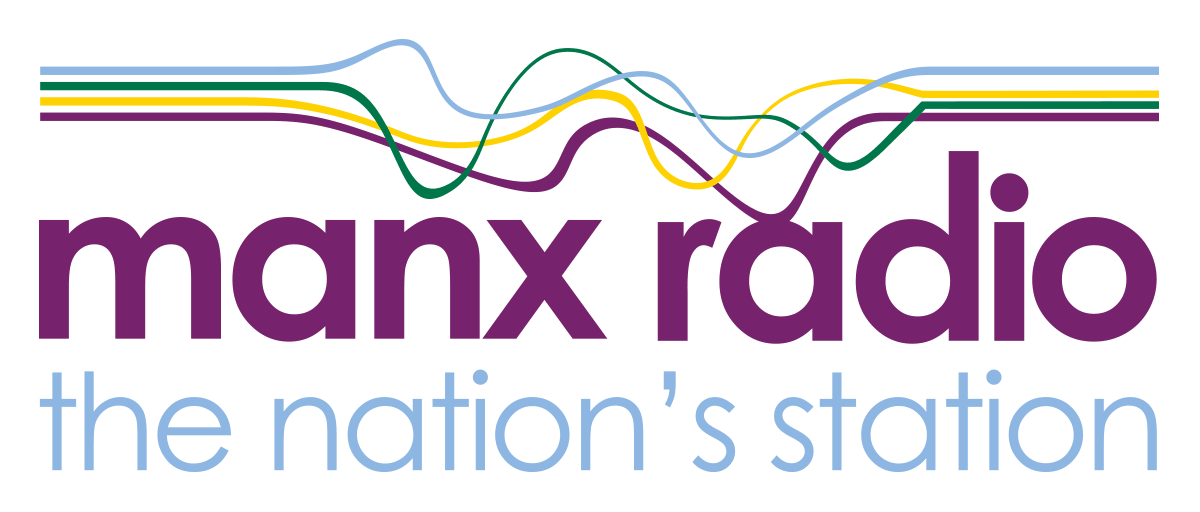 Here at Manx Radio, we now have a new look to early evenings. Mandate at 5 has been extended to half an hour so we can bring you even more local news along with the top international stories, sport, weather, travel information, business news and market updates.
Our Island Life series, brought to you by Citywing, now starts half an hour earlier at 5.30pm as we bring you a wealth of local interest programmes including Agenda, Countryside, Friday Sport and much more.
And Marc Tyley will be with from 6.05pm each night, Monday to Thursday, for Greatest Hits with Football Focus at that time on a Friday.
And from the early hours of this Sunday, we'll bring you our new "Nightshift" service, each morning from 1am. If you're working overnight, up late or just a "nightowl", this is your chance to catch up on some on our most distinctive programmes including Women Today, Carnaby Street, Claare Ny Gael, Praise, our Island Life series and much more. All this along with lots of good music and the overnight news.