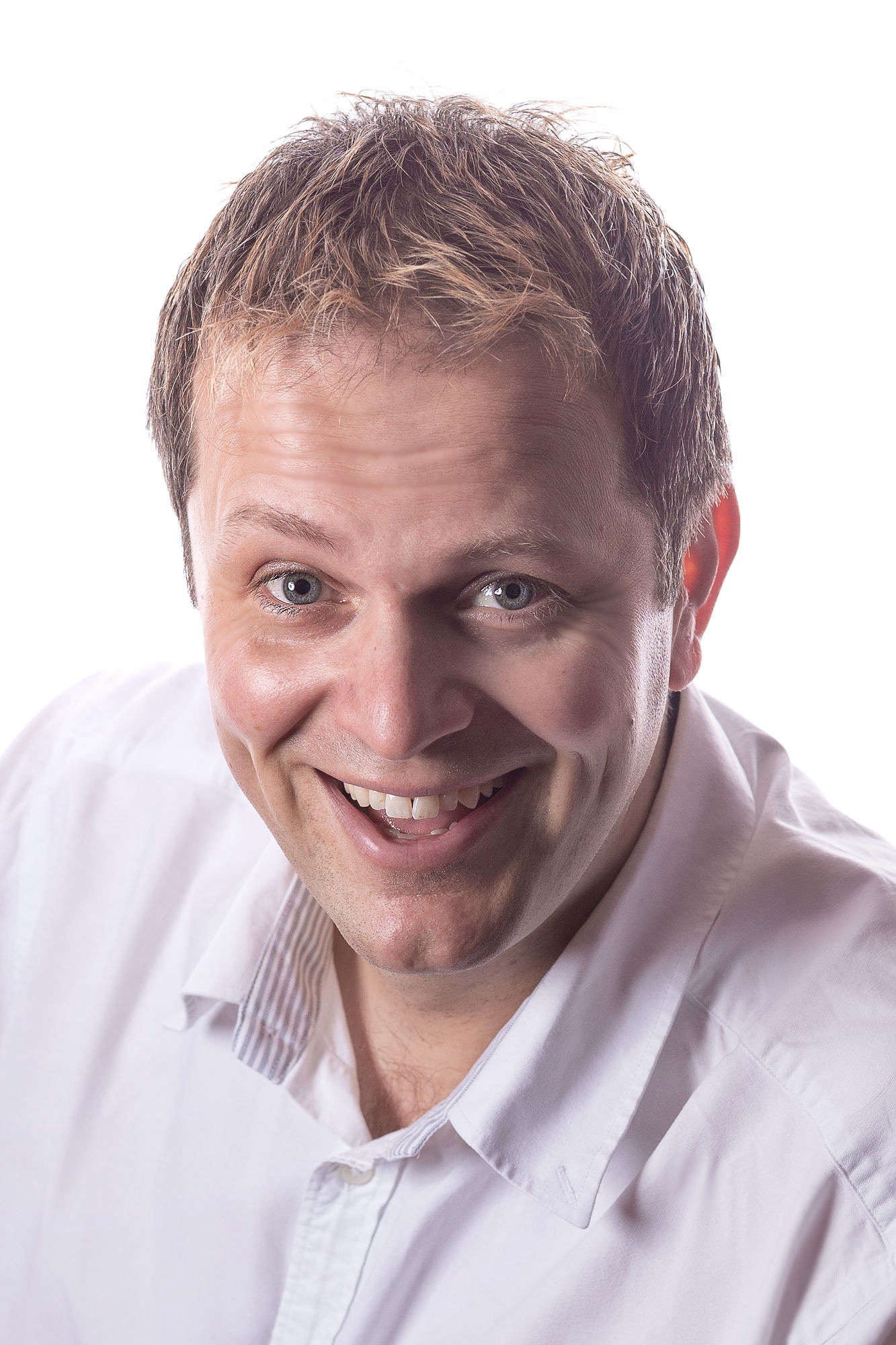 Roy Moore's Mountain Memories - Episode 4

The fourth episode of our monthly video series which sees the familiar voice of Ramsey Hairpin recount his memories and inside stories from around the iconic 37 3/4 mile mountain course.
This month, we have a VERY SPECIAL episode to celebrate the Classic TT, as Roy ruminates on a time when bikes had to be ridden round the bins to get going, and riders showed up in the pits not in leathers, but in their finest suits, to impress possible sponsors ... much to young Roy's disappointment!
With stunning footage from the 1953 TT, this is a gem of a Mountain Memory.
Be sure to follow Manx Radio and Manx Radio TT on Facebook or subscribe to the Manx Radio YouTube channel for more exclusive episodes in this series ... coming soon!