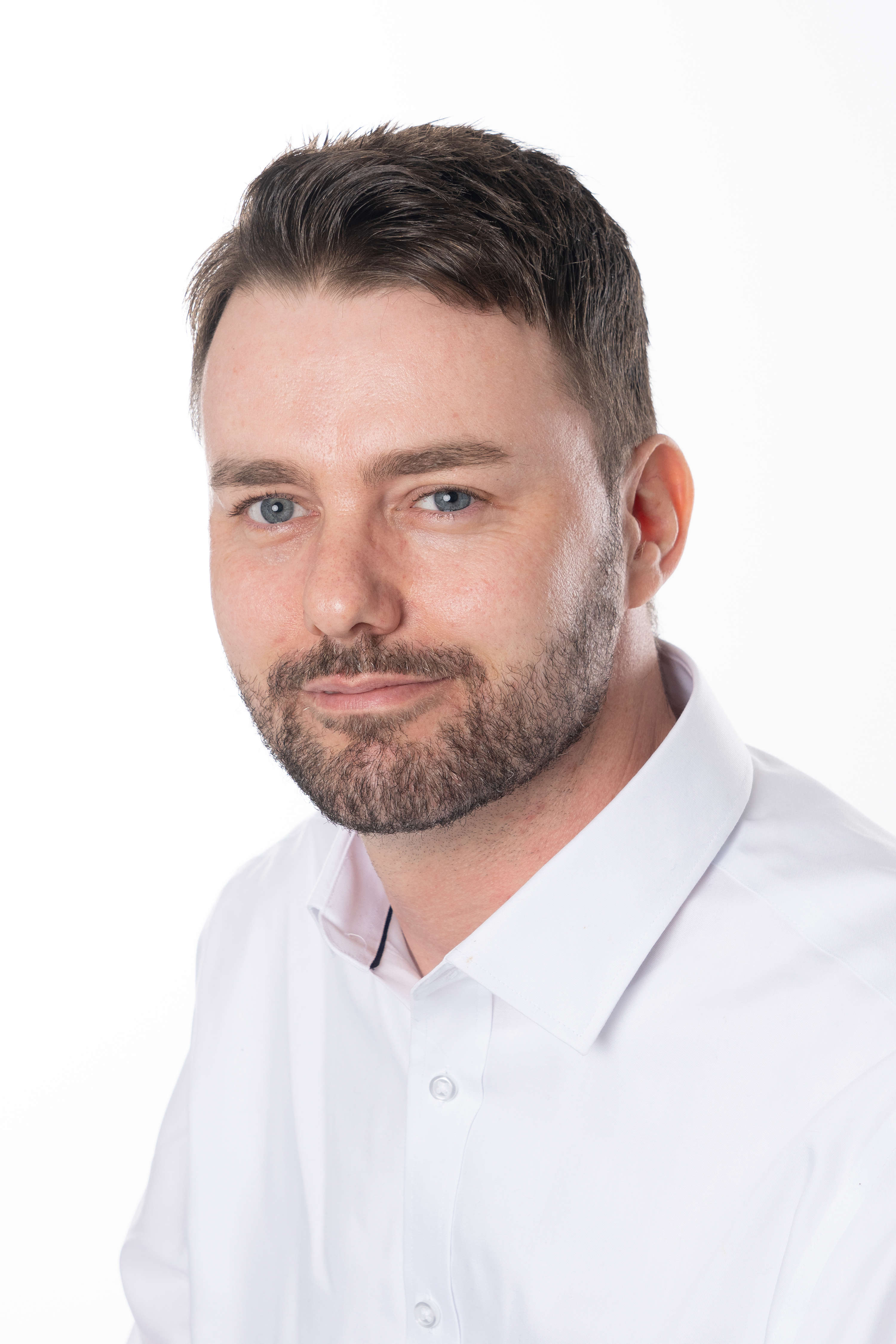 Roy Moore's Mountain Memories - Episode 5

The fifth episode of our monthly video series which sees the familiar voice of Ramsey Hairpin recount his memories and inside stories from around the iconic 37 3/4 mile mountain course.
This month, Roy takes us around the first corner on the course, expands on the moveable memorial between two churches, then travels on to the Mills where TShirts were made and future rockstar brothers woke to the sound of the racing.
Be sure to follow Manx Radio and Manx Radio TT on Facebook or subscribe to the Manx Radio YouTube channel for more exclusive episodes in this series ... coming soon!