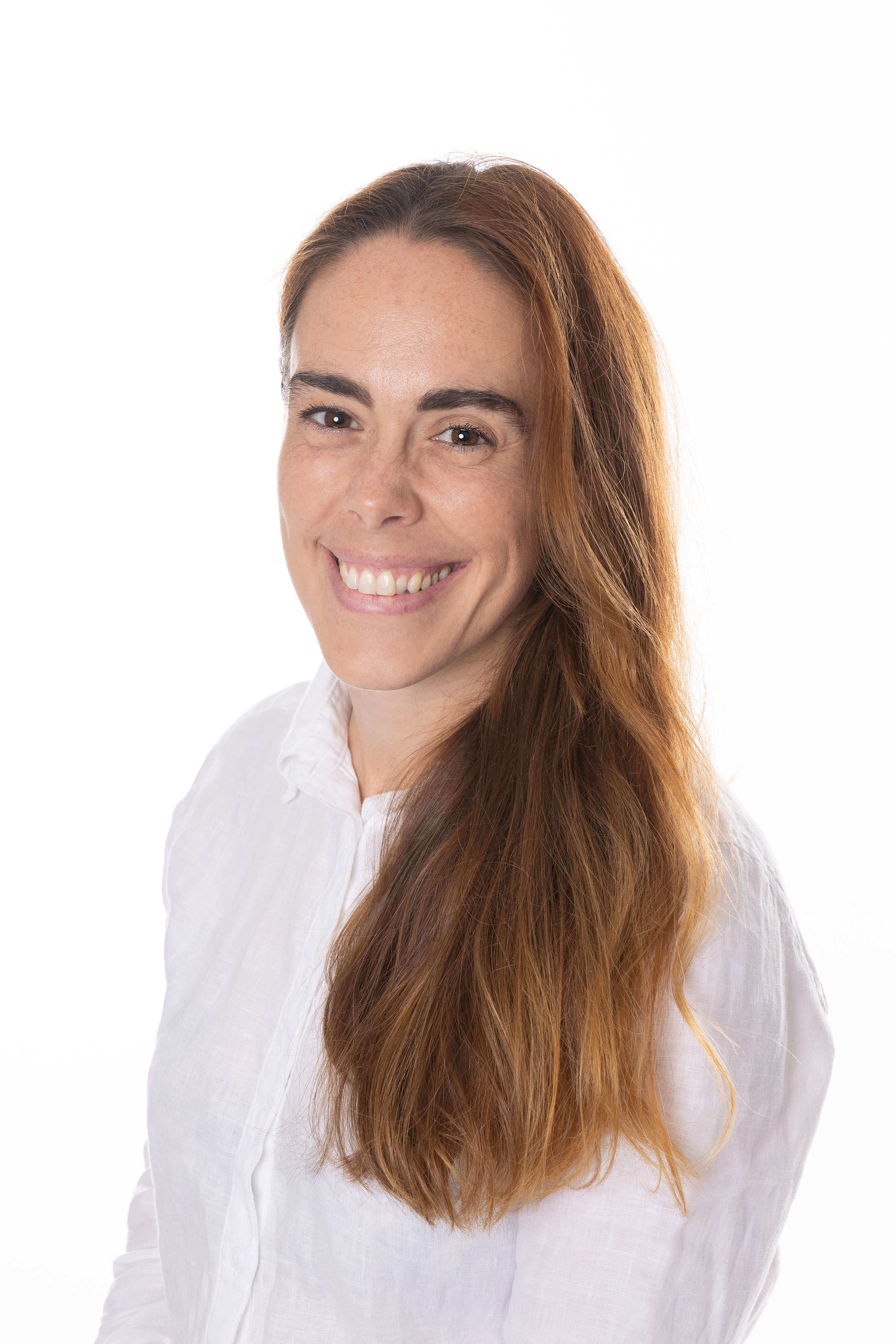 Roy Moore's Mountain Memories - Episode 9

All about the Bungalow – and the birth of the RoyMooreism ...
The 9th instalment of our monthly video series which sees the familiar voice of Ramsey Hairpin recount his memories and inside stories from around the iconic 37 3/4 mile mountain course.
In this episode, Roy is in and around Snaefell, the Island's only Mountain and also the site of one of the most famous sections of the course - the Bungalow. He recounts a thrilling battle between a Scotsman and a Welshman, pays tribute to the King of the Mountain himself and reveals what could be the first of his (many!) comedy commentating moments...