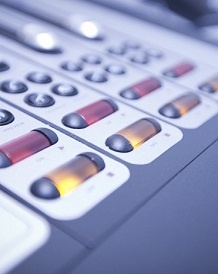 Aerial Tour of the Isle of Man
Culture Vannin with the Isle of Man Dept. of Education produced a series of videos specifically designed to be used in Island schools focussing on Manx History and Isle of Man Geology that would fit within the National Curriculum. Produced by Charles Guard, they are now available online and a valuable resource to all parents currently home-schooling.
Here is the documentary: The Aerial Tour of the Isle of Man hosted by Charles Guard. With further details below:
Charles Guard has done a lot of helicopter filming of the Isle of Man over the years and this short tour around the coast brings together some highlights.
Using the Cineflex HiDEF camera supplied by Arena Aviation remarkable steadiness and clarity is achieved