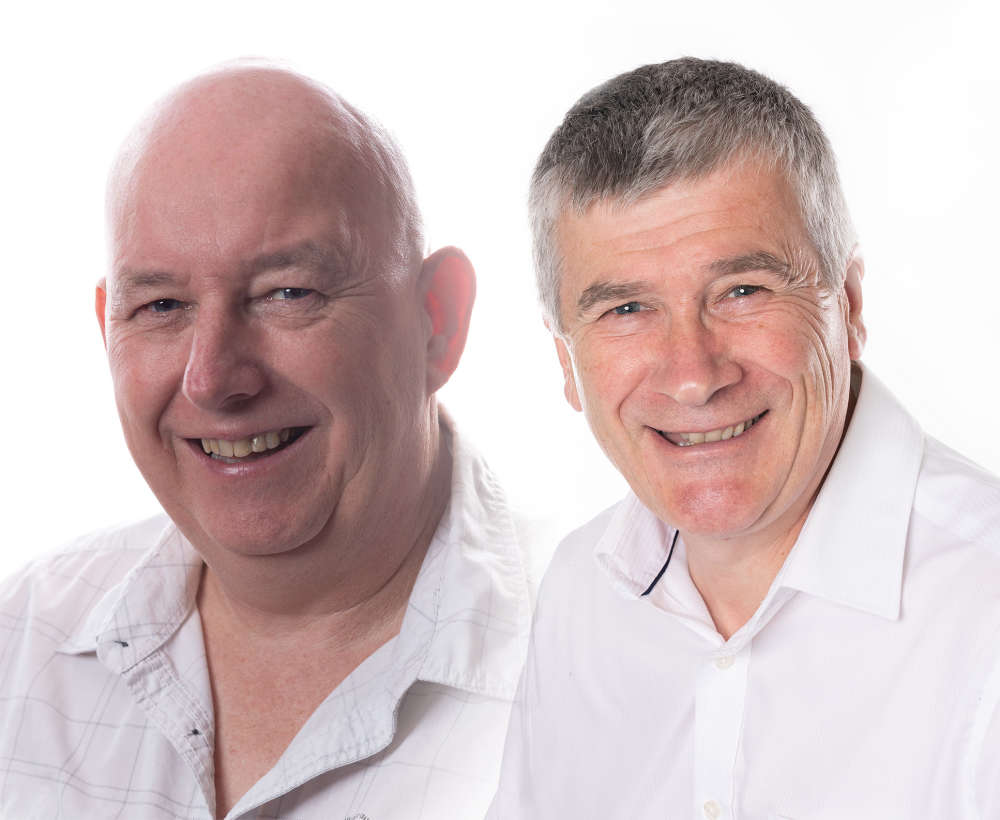 Milling and Baking in the Isle of Man
Culture Vannin (then the Manx Heritage Foundation) with the Isle of Man Dept. of Education produced a series of videos specifically designed to be used in Island schools focussing on Manx History and Isle of Man Geology that would fit within the National Curriculum. Produced by Charles Guard, they are now available online and a valuable resource to all parents currently home-schooling.
Here is the documentary: Milling and Baking in the Isle of Man hosted by Ffinlo Costain. With further details below:
In 2008 the Manx Heritage Foundation made a series of short films for Island schools entitled From Field to Plate, written and presented by ffinlo Costain.
This film is about the story of bread, following follows the process through the Laxey Glen Mills and Ramsey Bakery: From Milling Wheat to Loaf.