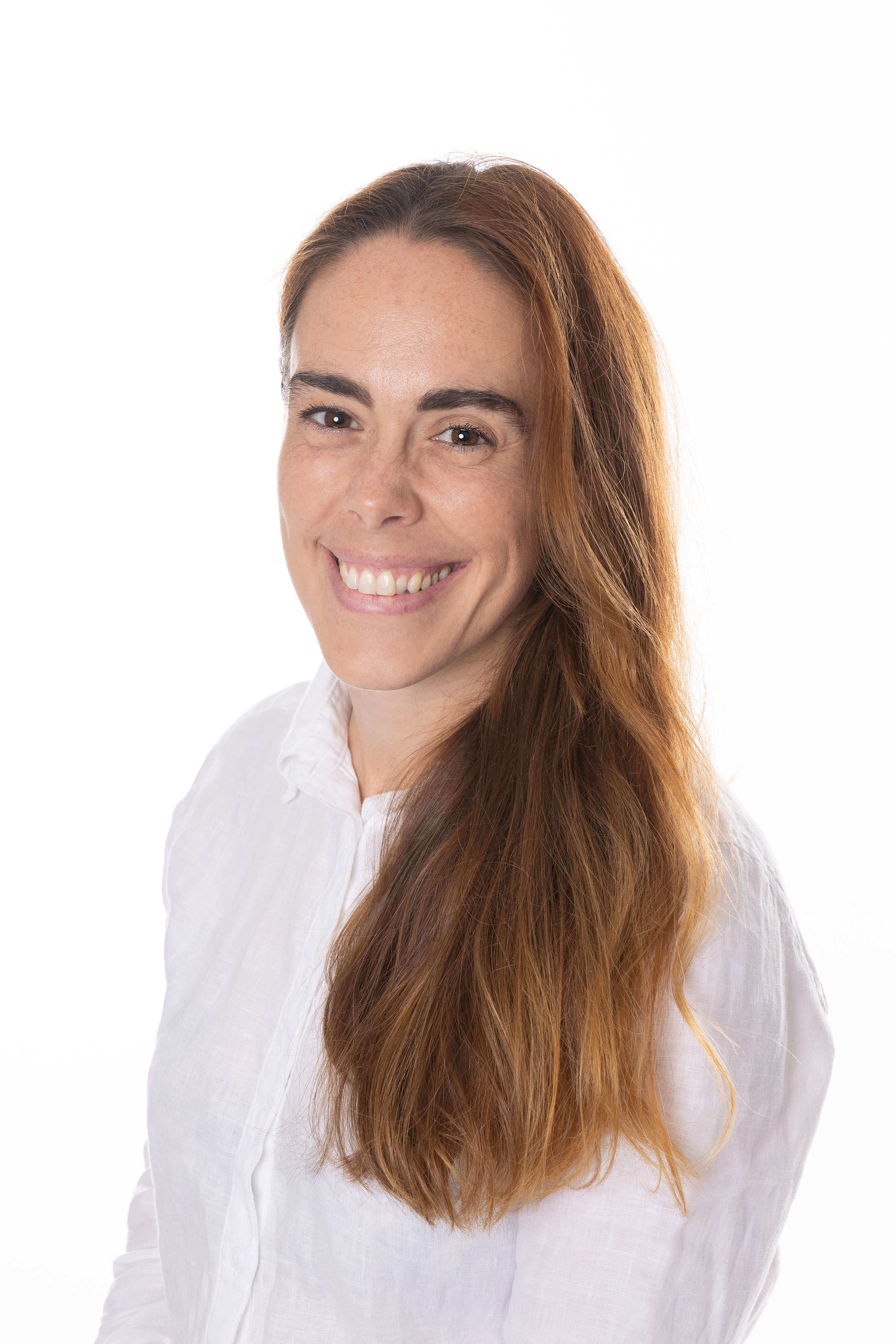 Standing for Election in the Isle of Man
Culture Vannin with the Isle of Man Dept. of Education produced a series of videos specifically designed to be used in Island schools focussing on Manx History and Isle of Man Geology that would fit within the National Curriculum. Produced by Charles Guard, they are now available online and a valuable resource to all parents currently home-schooling.
Here is the documentary: Standing for Election in the Isle of Man hosted by Charles Guard. With further details below:
A video about how one becomes an MHK (Member of the House of Keys).
The House of Keys ("Y Chiare as Feed" in Manx) is the directly elected lower branch of Tynwald, the parliament of the Isle of Man.
This video was produced during the 2011 Manx general election, focussing on the Constituency of Rushen, eventually won by Phil Gawne, Laurence Skelly and Juan Watterson.