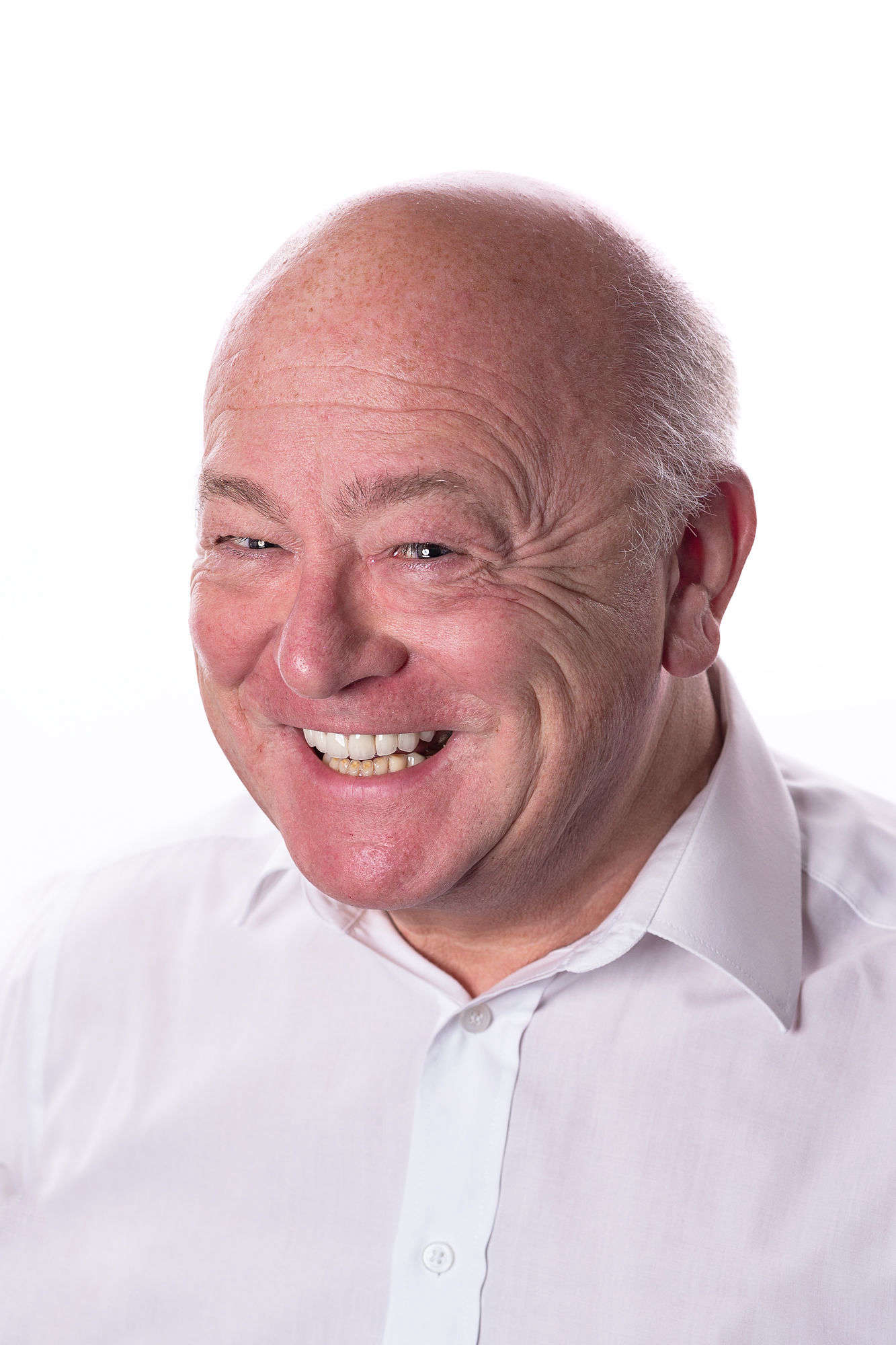 The Disappearing Island
Culture Vannin (then Manx Heritage Foundation) in collaboration with the Isle of Man Dept. of Education produced a series of videos specifically designed to be used in Island schools focussing on Manx History and Isle of Man Geology that would fit within the National Curriculum. Produced by Charles Guard, they are now available online and a valuable resource to all parents currently home-schooling.
Here is the geography and geology documentary: The Disappearing Island hosted by Alex Brindley. With further details below:
An investigation of coastal erosion around the north of the Isle of Man, and the problems caused by these changes to our Manx coastline.
An Update for the programme was added in 2011 to review the effects of erosion since the original programme was made in 2003:
A further additional programme was produced that examined how the Isle of Man is mapped and the modern process of digital mapping: