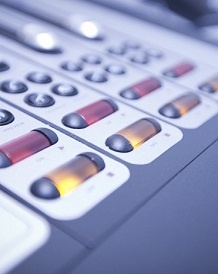 Easy Squeezy

New for Manx Radio Breakfast, you can play our brand new competition Easy Squeezy.
All you have to do is work out the famous song, TV or advert theme that we're playing on the Manx Radio squeezebox.
Text your guess to 166177 or email studio@manxradio.com to WIN the coveted Manx Radio goody bag.
Tune in weekdays from 7.30am.