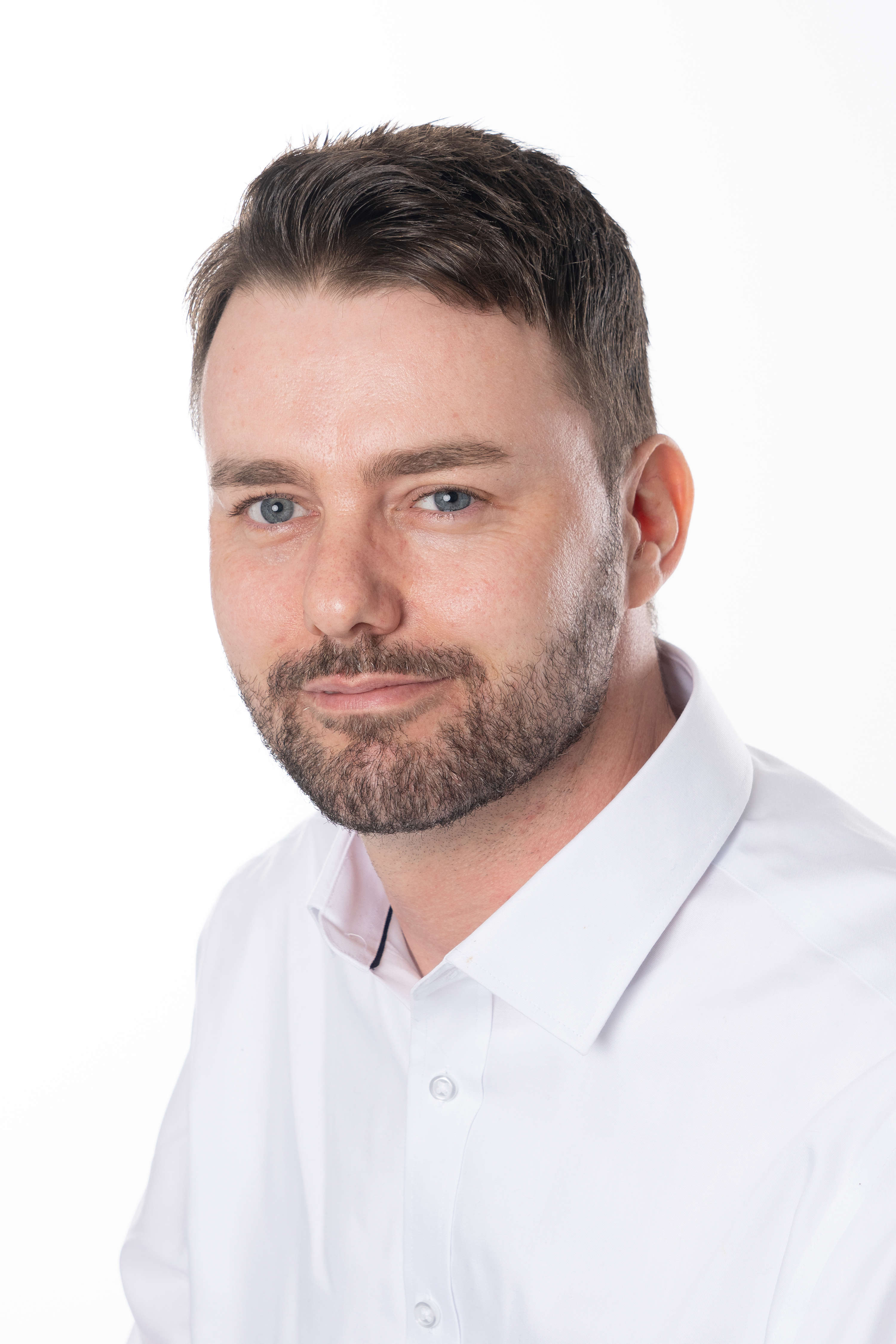 Andreas
Andreas (5 seats)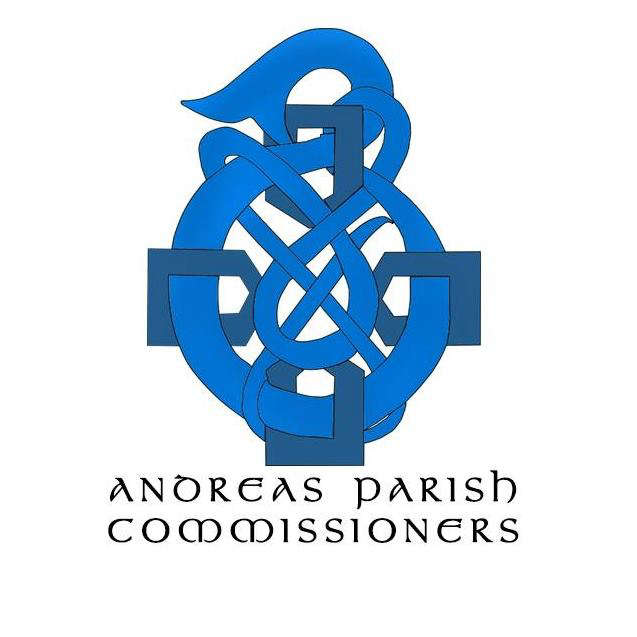 2021 nominations (UNCONTESTED):
Mrs K W Allison
Mr J R W Clague
Mrs J E H Faragher
Mrs V L Hind
Mr J Moore
2021/22 Rate (pence in £)
118 pence in the £ and 595 Private Households as at the 2016 Census.
Northern Parishes Refuse Collection Board: Fixed charge per dwelling of £48.
Seats available: 5
The Parish: In the Keys constituency of Ayre and Michael, the parish of Andreas, which includes the small rural village, takes its name from St Andrew.
The Authority: Andreas Parish Commissioners is responsible for providing a range of local services, including as a member of the Northern District Civic Amenity site board, and the Ramsey & Northern Districts Housing committee.
2016 election history: The five seats went uncontested in 2016.