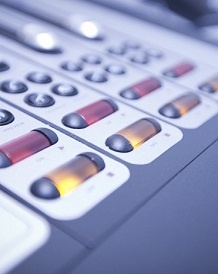 Arbory and Rushen
Arbory and Rushen (6 seats)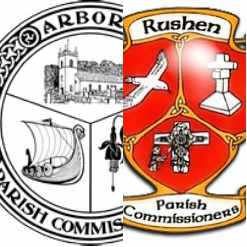 2021 nominations (UNCONTESTED):
Arbory: John Murray Cringle, Jane Catherine Looney, Kirrie Anne Jenkins
Rushen: Peter Gordon Gunn, Stanley Howard Pilling, Thomas David Radcliffe
2021/22 Rate (pence in £)
136 pence in the £ and 805 Private Households as at the 2016 Census
Seats available: 6 (3 in Arbory ward, 3 in Rushen ward)
The Parish: In the Keys constituency of Arbory, Castletown and Malew, the newly formed authority is the largest in area in the south.
Arbory includes Ballabeg, Colby and Ronague, with Rushen covering Ballafesson, Ballkillowey and the Howe.
The Authority: The parish commissioners of Arbory and Rushen merged in 2020 after a consultation with residents. There's a distinct ward within each district. Arbory and Rushen Parish Commissioners is responsible for delivering a wide range of local services, including sitting on the board of the Southern Civic Amenity site, Marashen Crescent Housing Committee, and Southern Local Authority Swimming Pool board.
2016 election history:
Arbory: The five seats available went uncontested.
Rushen: The five seats available went uncontested.