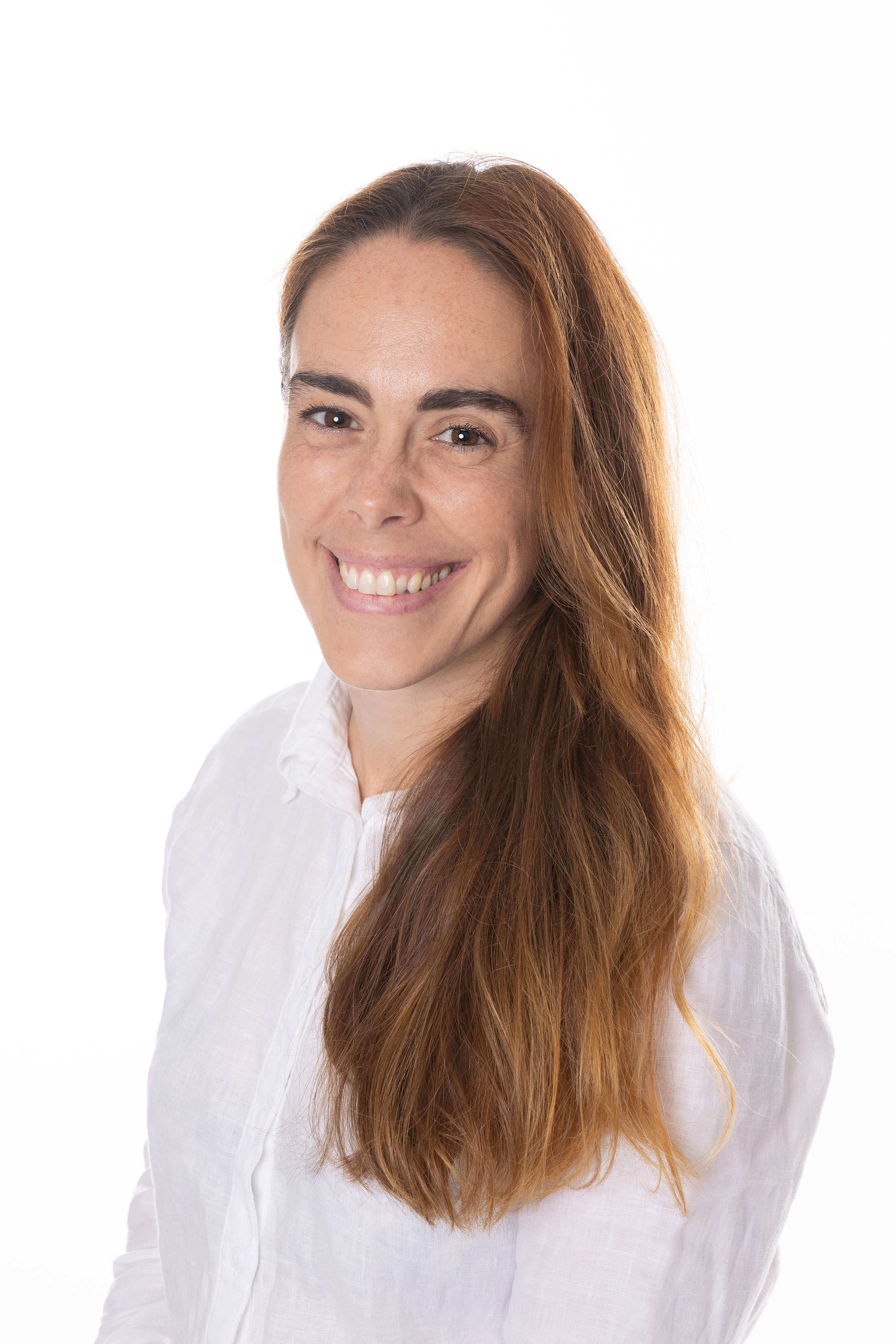 Michael
Michael (7 seats)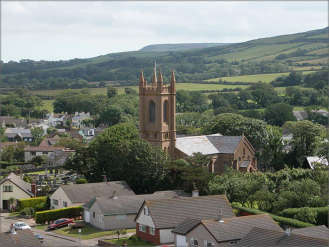 2021 nominations(UNCONTESTED):
Matthew James Diehl
Catriona Joy Livingstone
Avril Mary Muller
Paul Leslie Clarke
Barry Patrick Murphy
Diane Louise Kelly
Carole Josephine Lillywhite
2021/22 Rate (pence in £)
Michael is 144 pence in the £ and 659 Private Households as at the 2016 Census.
Seats available: 7
The District: The district of Michael was formed in 1989 by the re-amalgamation of two local authority areas, Michael village and the larger rural area of Michael parish. The name of the authority comes from the village, Kirk Michael, the church of St Michael.
The Authority: Michael Commissioners is responsible for providing a range of local services. The authority is part of the Western Civic Amenity Site board, the Western Swimming Pool, and the Peel & Western District Housing Committee.
2016 election history: The 2016 election went uncontested.