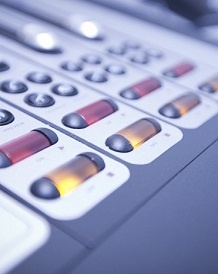 Ramsey (North Ward, South Ward)
Ramsey (North Ward, South Ward - 12 seats)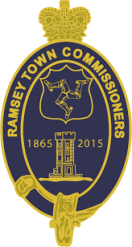 2021 nominations:
North Ward (6 seats - UNCONTESTED)
Stephen Robert Kelly
Juan McGuinness
Wilfred George Young
Three seats vacant
South Ward (6 seats - UNCONTESTED);
Geoffrey Simon Court
Robert Douglas Cowell
Norman David Greenwood
Albert James Oldham
Leonard Ian Singer
Ffinlo Bardolf Runciman Williams
2021/22 Rate (pence in £)
Ramsey is 415 pence in the £ and 3598 Private Households as at the 2016 Census.
Seats available: 12
The Town: Ramsey, the third-largest town in the Island, is its own local authority area and Keys constituency.
The Authority: Ramsey Town Commissioners provides a range of local services, and plays a part in the Ramsey and Northern Districts Housing Committee, Northern Swimming Pool, and the Northern Civic Amenity site.
2016 election history: .
North Ward - seven people stood for six available seats
South Ward - six people were elected uncontested