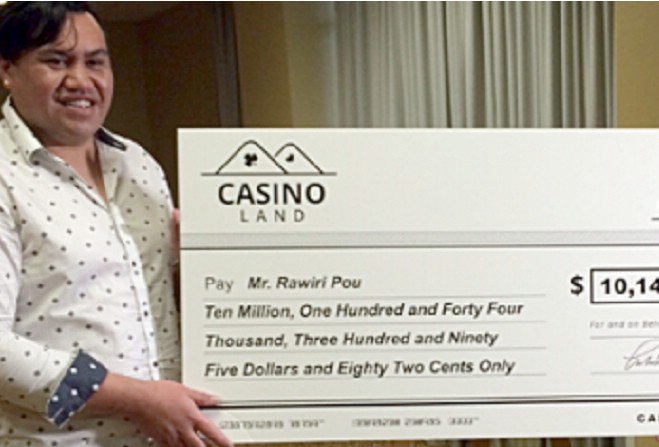 Douglas firm awards mega jackpot
Microgaming have given one lucky player the payout of his life.
New Zealander Rawiri Pou found himself in receipt of over £4.9 million after a win on the Douglas firm's site Casinoland.com.
The 27-year-old fast food worker said he still 'can't believe it's real'.
Microgaming Head of Casino John Quinn added that jackpots like this - of which there have been several this year - are a 'highlight of the job'.