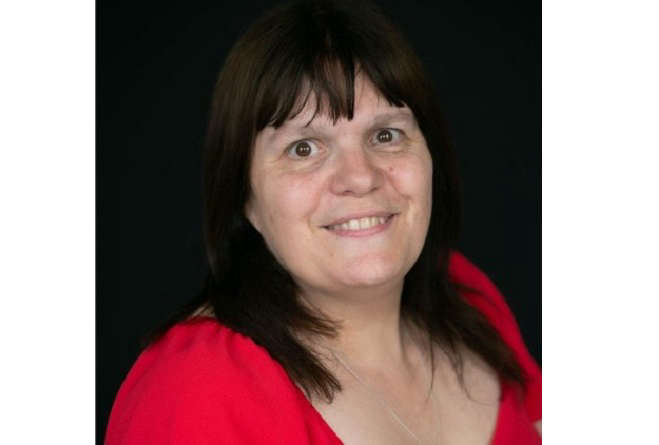 Pat Brogan appointed
The Association of Corporate Service Providers, or ACSP, has a new chairperson.
Pat Brogan has worked for Döhle Corporate and Trust Services Limited since May 2021.
Before this, she spent 15 years working as a manager in fiduciary services at the Isle of Man Financial Services Authority.
Pat says: "I'm delighted to be appointed as Chairperson of the ACSP. It's vital to have strong leadership in our key financial services business sectors, to ensure we continue to see the positive development of the trust and corporate service providers industry, and to represent the interests of our members."
The ACSP represents the trust and corporate services sector on the Island and runs training for staff in the industry.