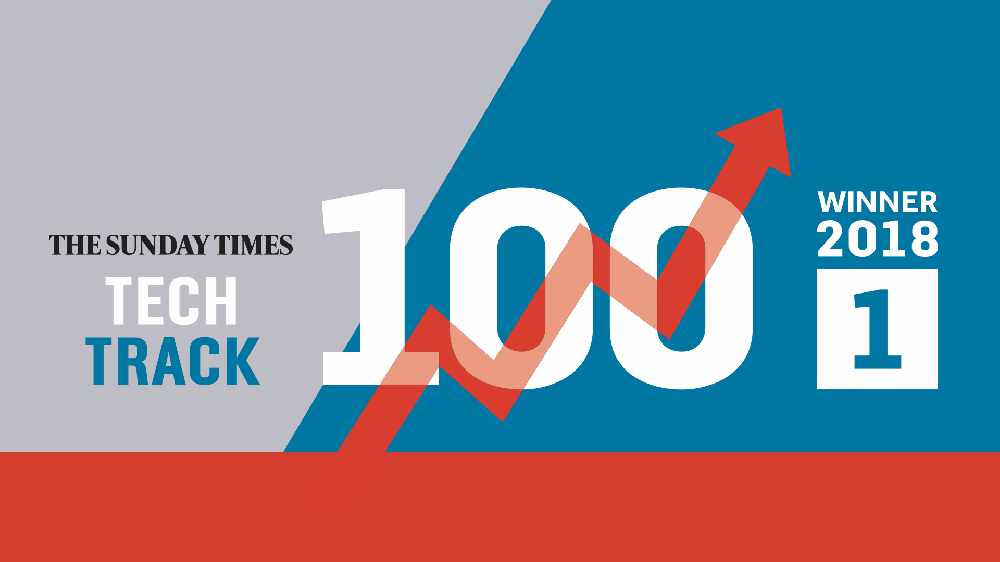 Business to move into 'super HQ' next year
Douglas firm plan.com has been ranked first in a list of Britain's fastest growing technology brands.
The company, which is based on Hope Street, placed at number one on the list by newspaper the Sunday Times.
Since it was established four years ago, plan.com has seen growth of more than 350% per annum - with sales of £35.4 million in 2017.
Staff are currently preparing to move into a new 'super HQ' on Victoria Street in the capital next year.
COO Nick Verardi says its reputation as an employer has been key to success.