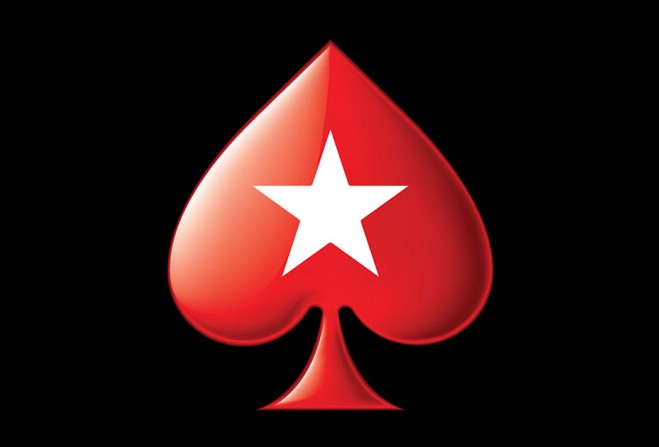 Isai Scheinberg faces charges in United States
It's been reported that Isai Scheinberg, a co-founder of Isle of Man-based PokerStars, has been released on bail of $1 million in New York as a long-standing legal dispute looks to be nearing a resolution.
Forbes writes that the 73-year-old "has for two decades steered clear of American soil, especially since US federal prosecutors had indicted him on gambling, bank fraud and money laundering charges in 2011."
The article suggests Scheinberg travelled to the US from Switzerland voluntarily, to face charges against him after federal prosecutors launched extradition proceedings.
He pleaded not guilty in a hearing, and as well as the bail fee, he has reportedly also surrendered his passports.
This all relates to what's been coined as 'Black Friday' by poker players and enthusiasts - when online poker was outlawed in the US.
Federal prosecutor Olga Zverovich said the US government and Scheinberg had been "negotiating a deal and were far along in those negotiations."
Isai is a remarkable man, one of the highest integrity and most decent people I've ever known. The Isle of Man is fortunate to have had him, and I look forward to him being exoneratedhttps://t.co/46z77sCVBI

— Michael Josem (@MichaelJosem) January 25, 2020
Below, e-gaming and poker expert Michael Josem gives some context to the story, with Dollin Mercer: