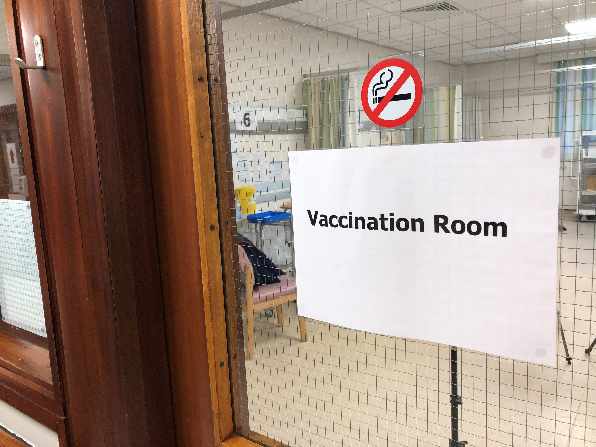 Hundreds receive Pfizer jab today
On the first day of the government's Covid-19 vaccine rollout, 315 people have been given their first jab.
The first of the two Pfizer doses was administered on Ward 20 at Noble's Hospital to those on the list.
Healthcare worker Sandie Hannay was the first person to recieve it, marking the start of the programme which will first include frontline staff.