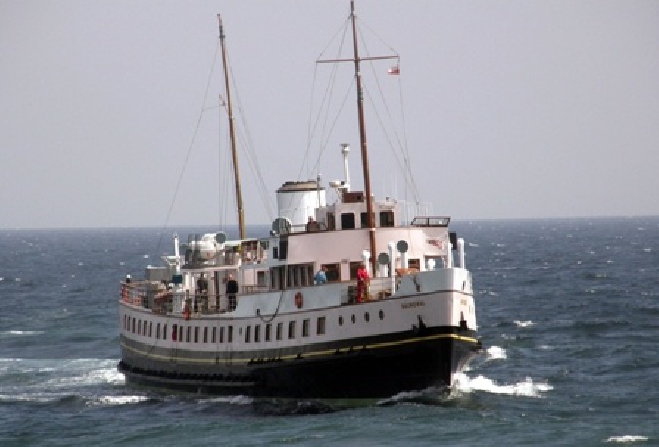 Organisers reluctantly cancel weekend sailings
Predicted high winds have led to the cancellation of this weekend's MV Balmoral sailings.
Cruise organisers say they've reluctantly made the decision.
A number of trips had been planned, including a cruise from the east to west coast of the Island, via the Calf of Man.
The next opportunity to sail on her will be Tynwald Day, when she heads to Whitehaven on July 6.