Alesha and one of her plastic hauls
Young lady begins anti-plastic mission
"Be the solution, not the pollution."
Whilst environmentalists will tell you the problem of plastic pollution is not going to disappear anytime soon, neither is the desire of young people to combat it.
A young lady from Peel has been doing her bit to help, using her own time after school to litter-pick around her local estate.
Alesha McMullan has this message:
A series of posts on social media have gone a bit viral this week - showcasing her efforts as she begins using her Monday evenings to do something a little different.
Nicole McMullan shared pictures on Facebook of her daughter at work.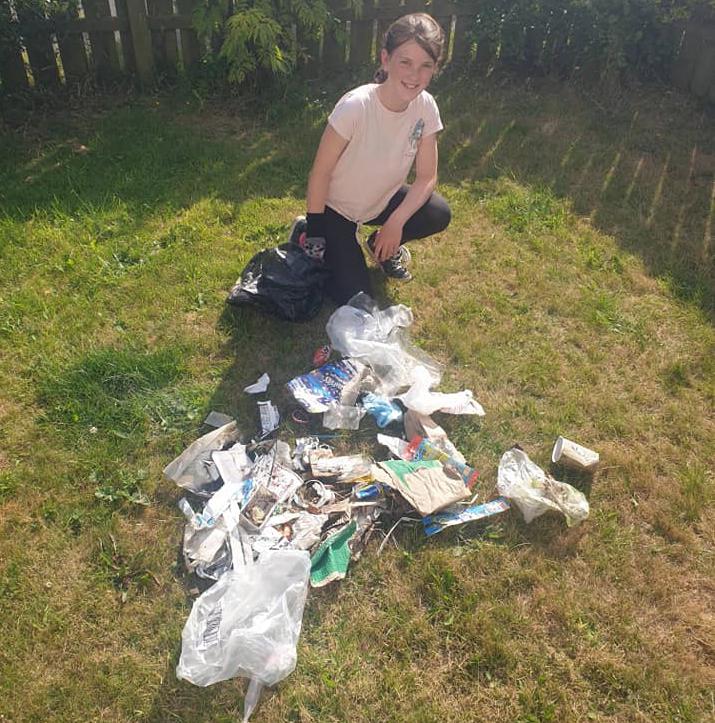 The duo came up to Manx Radio's studios, to tell Dollin Mercer more: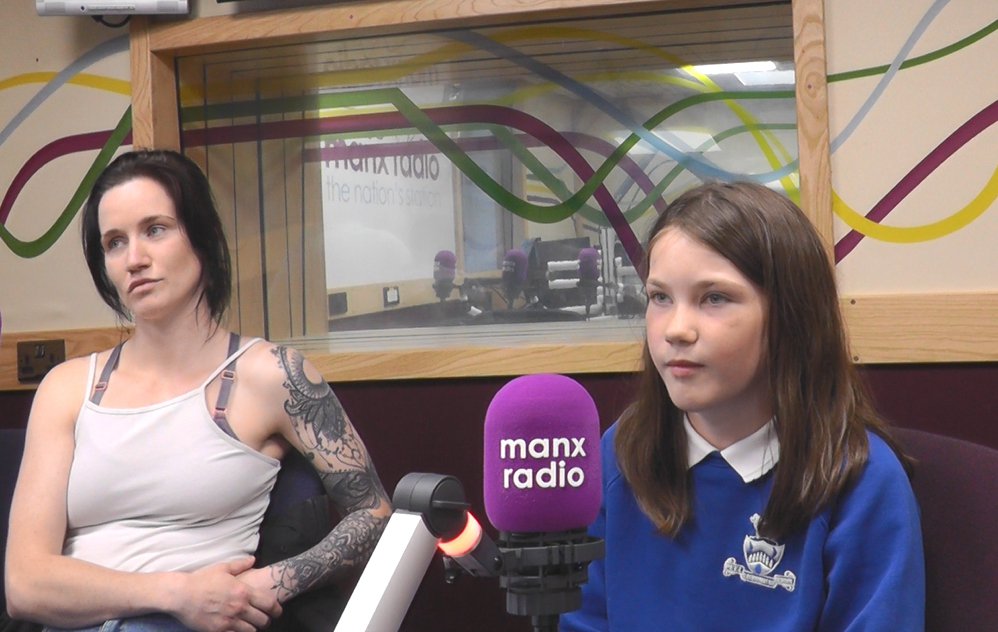 Here's Alesha's first poster: