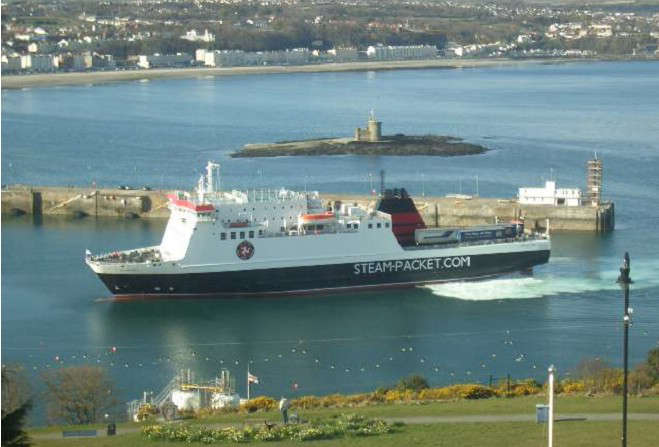 Work on car deck completed in time
Work to repair one of the Ben-my-Chree's vehicle decks has been completed following a day of 'technical issues'.
She will return to service for tonight's sailing to Heysham.
The problem was discovered following a regular routine inspection for wear and tear.
The return sailing, originally scheduled for 2.15am tomorrow, will leave at the earlier time of 1am due to the forecast for adverse weather.
Steam Packet managing director Brian Thomson said: "We'd like to take this opportunity to apologise to all those who have been affected.
"We fully appreciate the inconvenience of changes to travel plans and work hard to minimise disruptions.
"Ben-my-Chree has an excellent reliability and punctuality record over many years of service and all the ship's crew and shore-based teams work round-the-clock to maintain that record by having her back in service as quickly as possible."