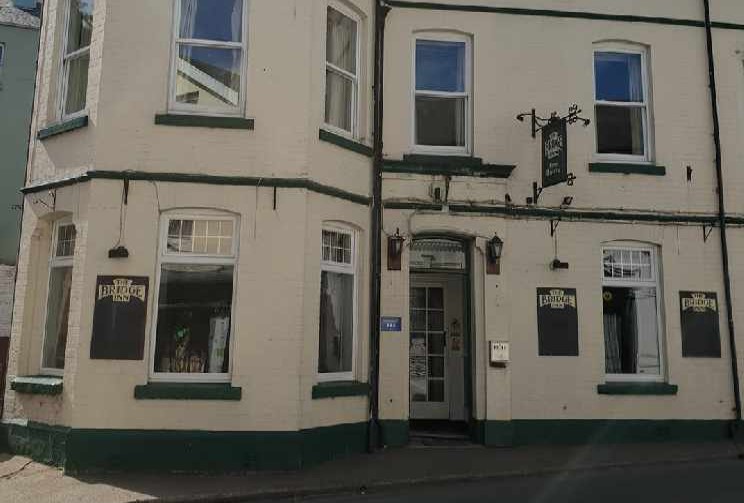 The Bridge Inn, Laxey
If you spent time at The Bridge Inn, on Saturday evening, 27 February, self-isolate immediately
People who attended a pub in Laxey on Saturday night have been told to immediately self-isolate.
The order applies to anyone who was in The Bridge Inn for more than 15 minutes, between 8pm and 1am, and anyone they live with.
Government says it follows the completion of a risk assessment for possible transmission of Covid-19.
Those affected should contact the COVID-111 service by emailing contacttracing@gov.im – people have been asked not to phone the service.