Dandara given go-ahead to build on outskirts of Ramsey
Developers have to look to greenfield sites on the outskirts of towns if central locations aren't available.
That's according to the clerk of Ramsey Town Commissioners after Dandara was granted planning permission for a 30-home development at Auldyn Meadow.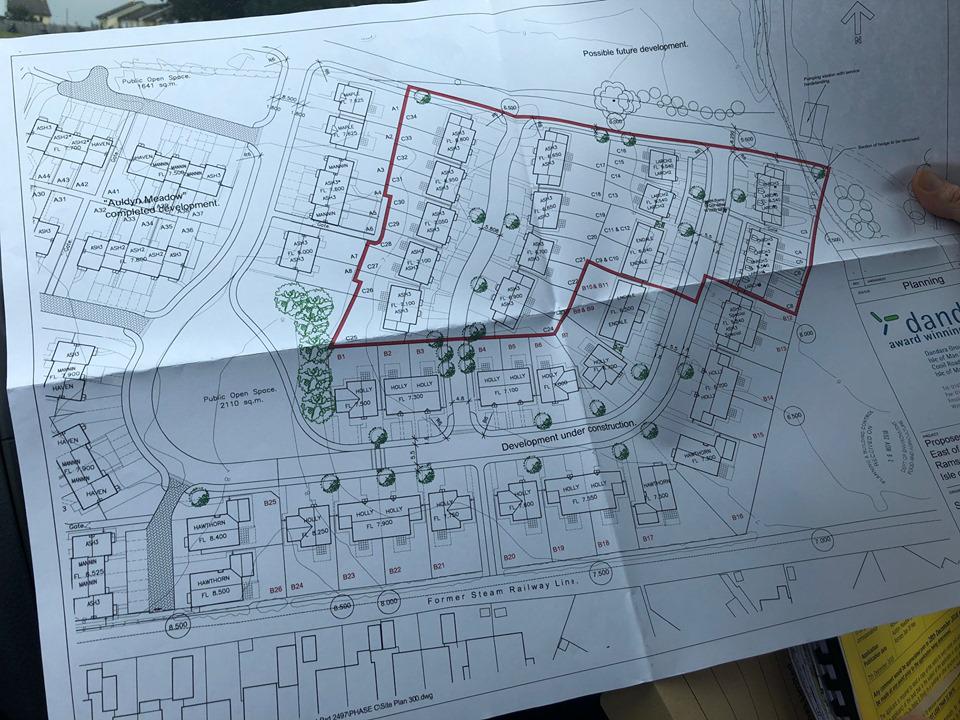 A new dual carriageway will be built to improve access to the site, which is on land assessed to be of a medium flood risk.
Peter Whiteway concedes it's not always practical to keep construction in town centres:
Alex Wotton's full, on-site interview with Mr Whiteway can be heard below: