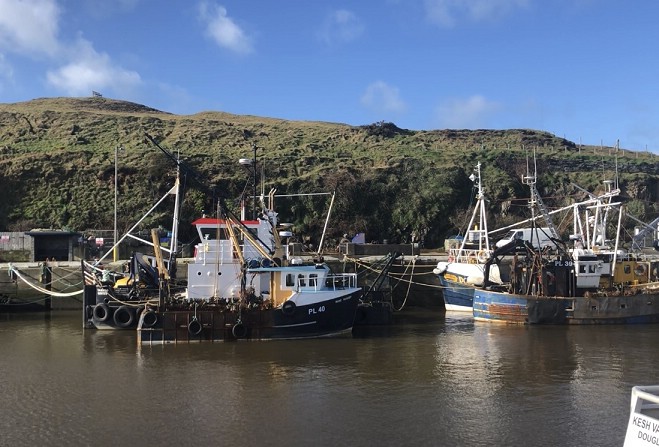 Minister doesn't rule out review in March
The Island's fishing industry is at a "very low point," according to the CEO of the Manx Fish Producers Organisation, who is calling for daily catch limits to be increased.
David Beard says the unusually bad weather has meant crews have caught just 35% of the total allowable catch for the season, with four months down and only three to go.
David Beard from the Manx Fish Producers Organisation

🎙 Join Ben and Alex on #ManxRadio Breakfast from 7:30am: 🦐 The Island's fishing industry is at a "very low point" according to the Fish Producers Organisation's CEO David Beard. He says it's mired by bad weather and low catchment quotas. 📣 The teachers pay dispute: a local union representative fears a letter from the education department has caused a lot of concern among its members. 🌤 Do you get SAD? Seasonal Affective Disorder affects many people each year - do the changing seasons affect you? 📱Text 166177 📧Email studio@manxradio.com 📻 Listen on AM, FM and online https://www.manxradio.com/radioplayer/fm/

Posted by Manx Radio on Thursday, February 20, 2020
He told Manx Radio's Alex Wotton more about the current state of play:
Danny is a fisherman, with his own boat based in Ramsey.
He wasn't able to be recorded, but sent Manx Radio this account of his own experiences this season: (voiced by an actor):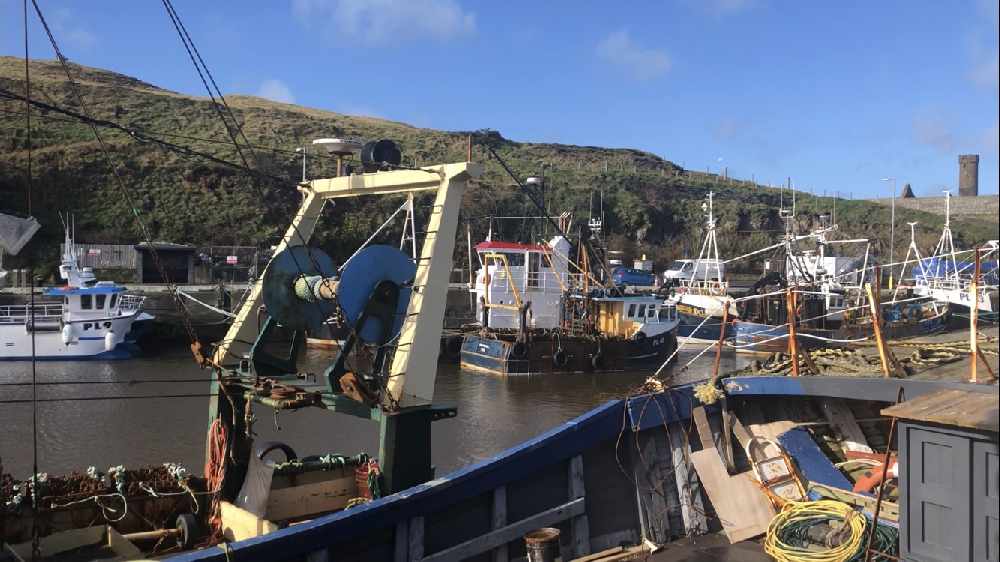 The Minister of Environment, Food and Agriculture, Geoffrey Boot, hasn't ruled out a review of the current limits when the scallop board meets next month, though.
He told Alex Wotton he's aware of the plight of the Island's fleet: