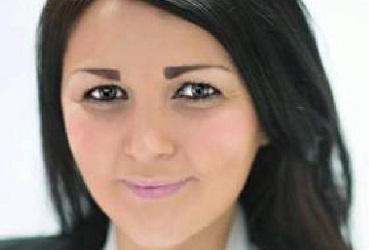 One of the candidates in Thursday's House of Keys by-election in Douglas South will not attend the requisition meeting in the constituency tonight (Tuesday, May 19th).
Amy Burns has posted a message on Facebook claiming she has another meeting arranged with what she describes as 'other electorates' of Douglas South.
The other candidates Bill Malarkey, Keith Fitton and Kurt Buchholz will all attend.
The meeting at Scoill Vallajeelt starts at 7.30pm.